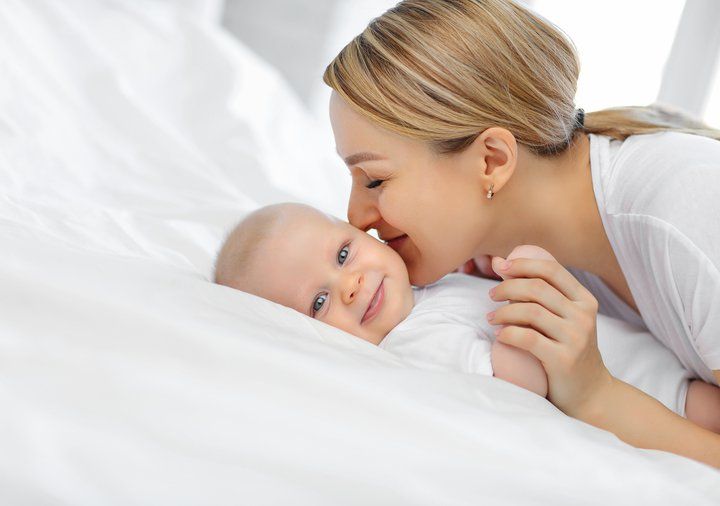 Choosing a sperm donor is one of the most exciting parts of treatment when you are having a baby on your own. But it can also feel overwhelming, because of all the different options and choices you have.
Here are the three main things to consider and some useful tips from our Donation Team, to help make the process of choosing your sperm donor easier:
1. Physical characteristics
What you want your donor to look like is the first place to start. Many women make their initial selection based on their own appearance or that of male family members, so their child will have family resemblance. Other women seek a donor who has the physical characteristics that they would usually look for in a partner.
2. Personality traits
Personality and values are often secondary to appearance but tend to become much more important when narrowing the donors down to find your ideal one.
You will get a good insight into each donor's personality through the detailed personal pen pictures our sperm donors complete. You can learn about their motivations for donating, what type of person they are and their outlook on life, career, hobbies and interests.
Our donors also write a goodwill message to any child that is born, that you can share with your child one day. All sperm donors available for your treatment are fully traceable and identifiable to your child in future.
3. Health history
The health and genetic background of your donor can also be an important consideration. By having treatment with us, you have the reassurance that your sperm donor has undergone a thorough medical review, which includes assessment for any conditions that may have a genetic link. We examine family medical history as far back as grandparents.
Your sperm donor has also been screened in accordance with strict UK regulations, that includes screening for some genetic conditions.
Making the final donor choice
You will be given all the time you need when choosing your sperm donor, with no pressure or rush.
Talk to family and friends, share your thoughts and the donor profiles you are considering. And if you are feeling overwhelmed, remember there is no 'right' or 'wrong' way to choose your sperm donor – it often comes down to who feels 'right' for you. Our Donation Team is always on hand to support and advise.
Fertility treatment for single women: How to get started
We have no waiting list for UK donor sperm – you can start treatment now. Just self-refer online or book a free 1-2-1 with our team on 0161 300 2737 to talk through your options and donor sperm treatment packages.
You can also read our Guide for Single Women to learn more about our support and the different ways we can help you have a family.
Last updated: 28th February 2019