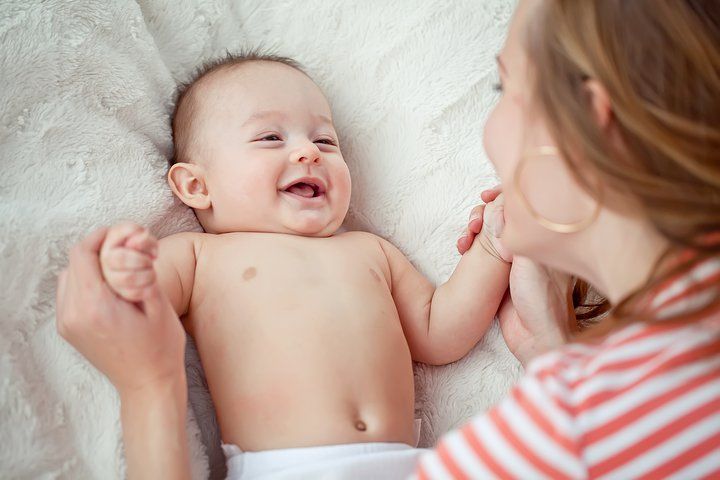 More women in same-sex relationships are turning to IVF to have a baby, according to the HFEA.
Figures in Wales show the numbers of same-sex couples and single women using IVF with donor sperm to have a baby have doubled in 2013 to 300, with figures expected to rise further.
It's not a surprising statistic for us at Manchester Fertility, we welcome many same-sex couples and single women to our clinic every day, as we specialise in helping these women to have a family through the IVF or IUI. We are one of the few clinics in the UK to have its own supply of sperm donors.
Our dedication to ensuring we can offer treatment with donor sperm means that all the many patients who come to us – whether they are same-sex female couples and single women, or heterosexual couples who have sperm disorder problems and need a sperm donor - don't need to turn to foreign clinics to have a child.
We're passionate in our belief that treatment should be readily available in the UK, with UK sperm donors, with quality care for donors and compassionate treatment for the many different people who need to use donor sperm. It's why we became the first clinic in the country to be awarded Donor Centre of Excellence status by the National Gamete Donation Trust. 
We can offer you a wide choice of sperm donors whether you wish to choose based on ethnicity, physical characteristics or hobbies. All of our sperm donors are fully identifiable, HFEA-registered and have completed detailed personal profiles including a goodwill message to any children you may have, to help you choose the right donor for you.
Read more in our Guide for Single Women and our Guide for Same-Sex Couples to find out how we can help you start your journey to a family today.
Last updated: 18th June 2021