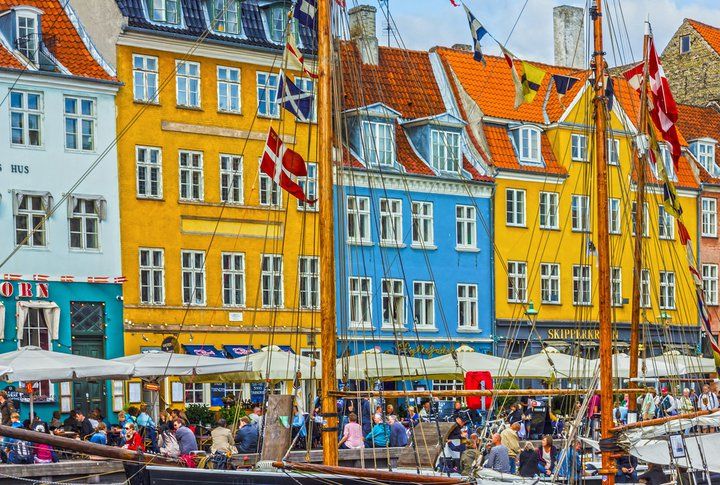 There has been plenty in the press about the rise in single British women 'desperate' for a child turning to Danish sperm donors, which will be the subject of a BBC documentary next week.
Their reasons for not seeking treatment using a UK sperm donor are many and varied according to news reports. It's reportedly as 'easy' to get Danish donor sperm as it is to shop online, with highly detailed donor information a major attraction.
But did you know this is also the case here? You don't just get a number, and very basic physical information, like hair colour and ethnicity. 
At Manchester Fertility we ensure that we offer you extensive sperm donor profiles. These include information about each donor's hobbies and interests, educational background, and direct from the donor himself, a personal message of goodwill for any children you have, containing for example, their motivation for donating. Just like is offered at the Danish sperm bank. 
Our expert team will find out exactly what you're looking for in your ideal sperm donor, and then match you with a choice of our sperm donors that fit your criteria. We get to know all of our donors personally, so can advise you on who may be a good match for you.
All of our UK donors are also completely traceable for your child in the future, ensuring they can contact their donor if they wish to, when they turn 18. You can even opt to use the same sperm donor if you wish to have another child, reserving ampoules for sibling treatment in the future.
Legally, your sperm donor has no parental rights to your child as treatment is carried out at our licensed clinic. You can choose to have IVF with donor sperm, or Intrauterine Insemination, with the full support of our caring and friendly team every step of the way. 
We've helped many single women and same-sex couples to have a baby using sperm from our donors. We have no waiting lists, and we certainly don't charge you to view the donor profiles. You can start treatment immediately. 
Book online or speak to our friendly Patient Advisors on 0161 300 2737. You can also read some of our patient experiences,  by people who've had their family with the help of our sperm donors. 
Last updated: 20th January 2020