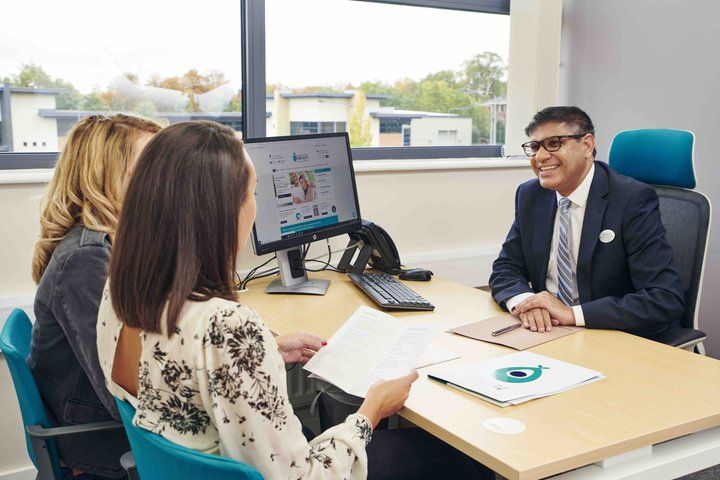 Choosing a fertility specialist is one of the key parts of the IVF and fertility treatment journey. But it is not always a simple decision, because there are many different causes of infertility and different approaches.
Here is our advice to help you choose the best fertility specialist for you:
Expertise
Make sure your fertility specialist has experience in helping others with your specific fertility issue. At Manchester Fertility our consultant team has special interests, such as male infertility, Polycystic Ovarian Syndrome (PCOS), premature menopause or premature ovarian failure, recurrent miscarriage, endometriosis or donor conception.
It means they have specifically studied these areas, as well as general infertility issues, and specialise in formulating treatment.
Relationship
Confidence in your consultant and feeling genuinely supported and cared for is essential. Our consultants take the time to listen, give you positivity and hope and work with you to make sure your journey meets your needs and is the very best it can be.
Manchester Fertility consultants also have a top Doctify rating by our patients, and have been recognised by Doctify for 'Excellent Patient Experience 2018'.
A whole-patient approach
Infertility is a complex condition which affects you not just physically but emotionally and mentally too. At Manchester Fertility we treat you as an individual, recognising the 'whole person' and not just your fertility issue, so you get the support you need as well as specialist treatment.
Meet our team
Browse our team page to learn more about our consultants and the clinic team who will be taking care of you on your fertility journey. If you would like to come and tour our clinic, book a free 1-2-1 with a Patient Advisor, where you can explore treatments, packages and learn more about us or call us on 0161 300 2737.
Last updated: 18th June 2021