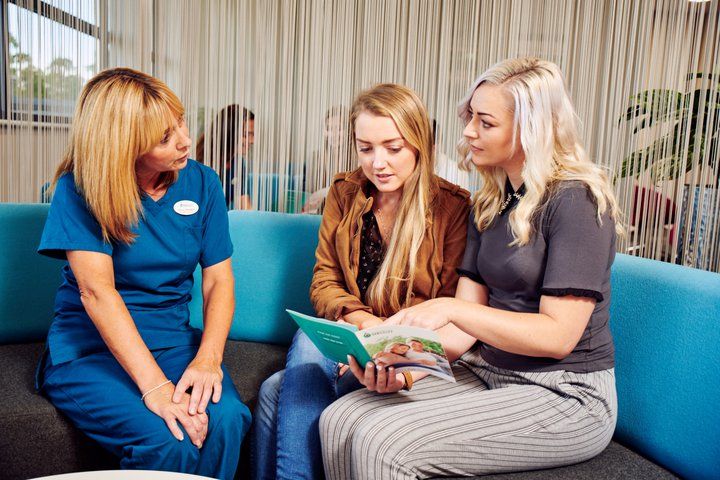 If you are planning to have a family with the help of a donor this year, have you thought about how you are going to fund your treatment?
In addition to paying for treatment as you go along, we also offer other ways to fund treatment with donor sperm and donor eggs, including:
Frozen Donor Eggs Multi-Cycle package
Did you know that choosing frozen donor eggs instead of fresh can help reduce the cost of treatment? It is also a quicker treatment path, as the eggs are already frozen in our in-house UK egg donor bank and ready for your use.
Under our Frozen Donor Eggs Multi-Cycle Package, you receive up to two cycles of IVF with six frozen donor eggs from your chosen egg donor per cycle.
Donor Sperm Insemination Package
Many women need multiple cycles of insemination to achieve pregnancy. If you opt for our Donor Sperm Insemination package, you have the reassurance that further cycles are already funded if you need them.
You will receive up to three cycles of insemination using UK donor sperm from our own sperm donor bank.
Egg sharing
If you are aged under 35 and are planning to conceive through IVF with donor sperm, egg sharing may be an option for you. Egg sharing involves donating some of the eggs we retrieve from your IVF cycle to our egg donor bank, where they will be used to help other women conceive.
Instead of egg donor expenses and time compensation, your IVF treatment with donor sperm is subsidised. As egg sharing means becoming an egg donor,you will be carefully counselled first to ensure it is the right option for you.
Explore funding options
Browse all our packages to explore how you can pay for your donor treatment in 2019. Or book a no obligation, free 1-2-1with a Patient Advisor, where we can talk you through fees and packages.
Last updated: 14th February 2019