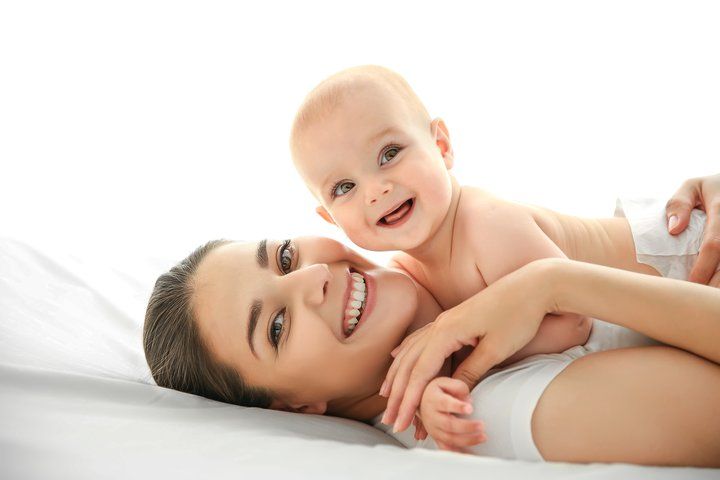 Confused by IVF costs? With different prices and IVF inclusions between clinics, it can be hard to figure out exactly what an IVF cycle will cost.
At Manchester Fertility we have made it easy, with our new range of fixed-price IVF packages that complement our already clear and transparent treatment prices.
Our new packages give you one, single clear price for your cycle, that includes all the required additional costs that are often overlooked, such as HFEA licence fees or embryo freezing and storage.
And depending on your type of treatment, packages include advanced IVF techniques such as time-lapse embryo selection.
IVF and fertility treatment packages at Manchester Fertility
We have created packages for the most common fertility treatments, including donor treatments and egg sharing:
Choosing an IVF package benefits
A fixed price IVF package takes the worry away of trying to work out the cost of IVF when planning your journey. It gives you cost-control peace of mind. However you decide to pay for IVF, your individual treatment will always be transparently priced at Manchester Fertility.
Funding IVF options
Explore all the different ways you can fund IVF at Manchester Fertility. If you are interested in a package and want to know more, talk to our Patient Advisors on 0161 300 2737 or book a free, private 1-2-1.
Last updated: 12th January 2021