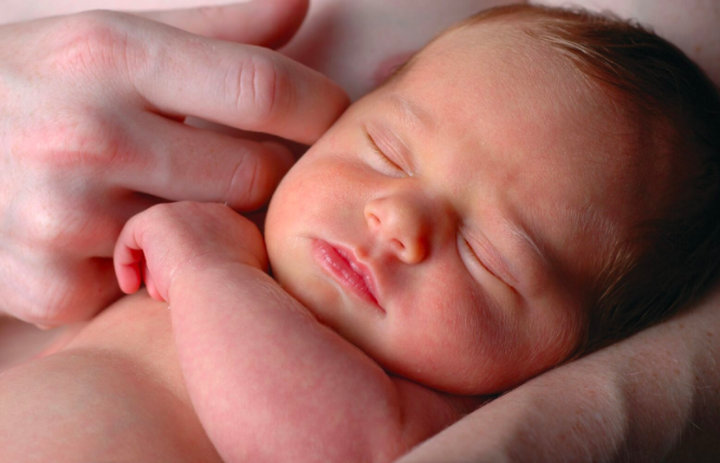 IVF is a common fertility treatment but do you know how it works? Or how many clinic trips it involves?
Here are the IVF basics you need to know so you can prepare for your IVF cycle with Manchester Fertility.
How does IVF work?
IVF means In-Vitro Fertilisation and it brings sperm and eggs together in our laboratory so we can help conception happen. It's used to overcome issues where the sperm can't reach the egg naturally, such as mild sperm problems, fallopian tube blockages or scarring.
We'll stimulate your ovaries to produce mature eggs. These will then be retrieved and fertilised with either your partner's sperm or donor sperm in our laboratory. The best resulting embryo is then transferred to your uterus with a pregnancy test performed around 14 days later.
How long does IVF take from start to finish?
It can take up to six weeks to complete a cycle of IVF from start to finish, as once your embryo transfer is completed you also have to factor in the 'two week wait' before you can take a pregnancy test and know the outcome of your IVF cycle. Our fertility midwife Lynsey Moorhead provides specialist personal support during this time.
How many clinic trips are needed for IVF?
The exact number of trips you'll make to our Cheshire fertility clinic depends on which IVF protocol you're on. But on average, a typical IVF cycle requires around six to eight visits including doctor consultation, injection teaching with our nurses, stimulation monitoring, egg retrieval, embryo transfer, counselling and pregnancy scan.
How much does IVF cost?
Private IVF costs between clinics can vary hugely as it depends what a clinic includes as standard in an IVF cycle and what they charge extra for.
At Manchester Fertility we don't charge extra for additional innovations such as Blastocyst culture and transfer or EmbryoGlue. You can see the cost of a typical IVF cycle on our prices page, you also need to factor in costs for your consultation, pre-treatment investigations and HFEA licence fee.
You'll always be given a fully-costed, fully-inclusive transparent treatment plan at the outset, giving you the reassurance of no hidden extras.
If you're considering a funding plan for your IVF cycle, we'll also explain options to you so you can make an informed decision about how to fund private IVF. Funding plans for IVF are offered via Access Fertility and include a discounted Multi-Cycle plan and IVF Refund with a money-back guarantee.
Will I need to take time off work for IVF?
Time off work is a very individual decision, based on how you're feeling. Many of our patients will take some time off after egg retrieval for instance, and after embryo transfer, so they can take it easy.
The best advice is to follow the guidance given by our team about rest periods, activity and your normal routine. But please be assured that your IVF cycle won't succeed or fail because of whether or not you went to work.
More IVF questions?
We're always happy to answer your IVF and fertility treatment questions. Just call our friendly Patient Advisors on 0161 300 2737 or why not book in for a free, no obligation private 1-2-1? It's an opportunity to come and meet some of our team, explore our advanced IVF innovations and chat through your options.
The Manchester Fertility team will also be at Stand B10 at the Fertility Show Manchester, 24-25 March. Book your tickets here and come and find out more about us and our award-winning approach to fertility care.
Last updated: 18th December 2020