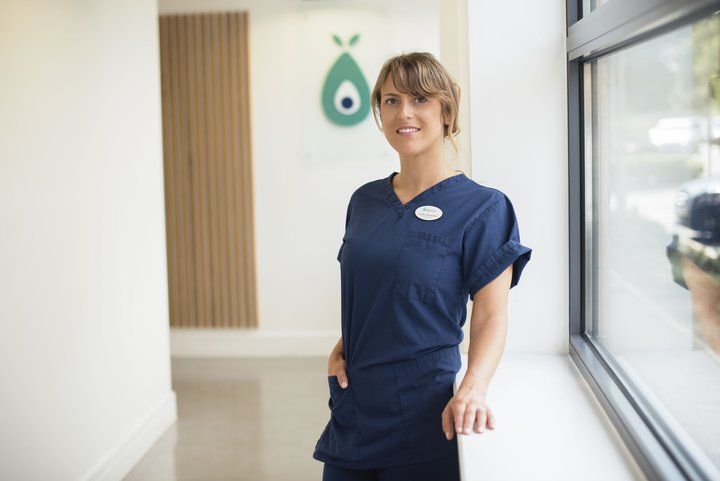 From home caring to theatre nursing and now a Fertility Nurse at Manchester Fertility, Holly Kowalski has always had a passion for taking care of people.
What appealed to you about nursing, specifically in the fertility sector?
My mum is a nurse and I always admired her devotion and kindness to others – I wanted to be like her when I grew up. I started out as a home carer and decided to do nurse training, which eventually saw me working as a theatre nurse.
But I missed the patient contact – with an awake patient! – and that led me to Manchester Fertility, of which I'd heard great things as I knew a couple of people who worked here.
I feel really grateful that I can assist people in creating a family, the satisfaction is immense and I want to develop and learn as much as I can.
I've just completed a Masters module in Advanced Clinical Reproductive Practice, supported by Manchester Fertility, which has given me even more understanding of the reproductive system, the various medication regimes and ethics of working in this field.
What does being a Fertility Nurse involve?
I work mainly in the ward, supporting women who have had egg retrieval, with post procedure recovery and care. I also arrange medical tests, consent completion and injection teaching, so you always feel comfortable administering your fertility medications at home.
What part of your job do you enjoy the most?
Making patients smile and knowing I've had a positive impact during their time with us means the world to me. As a team we always go above and beyond to make sure our patients feel at ease at all times.
Even if you have a particular worry – such as a phobia of needles or cannulation - we'll always do what we can, creating individual care plans and taking the time to talk you through everything so you feel safe and comfortable about what's ahead.
Not many nursing roles offer the opportunity to create such a close bond with patients and it's something I really value.
Any advice for someone considering fertility treatment? 
Look at your journey one stage at a time, it's less daunting that way, and try to relax. Which I know is easier said than done, but we're here anytime, to put your mind at rest.  
Our whole team is your support network, our personal approach is one of the things I think that sets us apart as a clinic. Having a whole team you can lean on, who knows what you're going through, makes such a big difference to patient experience.
Describe yourself in one sentence!
Fun, caring, attentive – a good friend and someone you can rely on!
You can read more about all of our fertility familiy on our Meet the Manchester Fertility team page.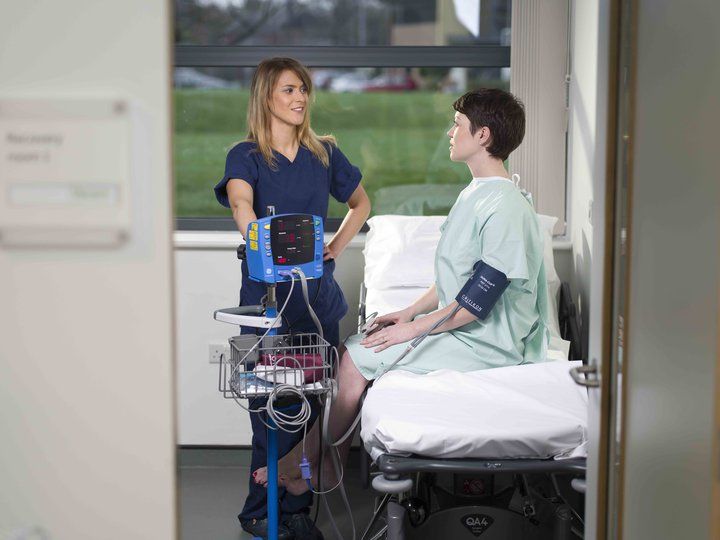 Last updated: 20th January 2020