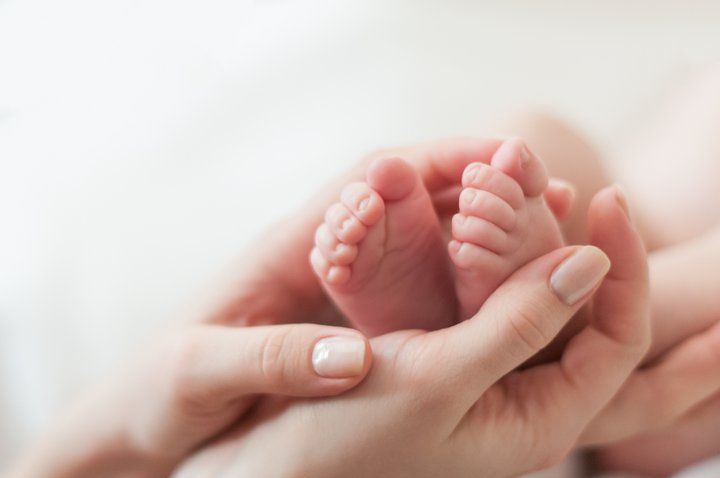 With increasing numbers of women choosing to have a baby on their own and female couples looking to conceive, unregulated online sperm donation is a growing trend, often seen as the cheapest and quickest way to a baby.
But it carries significant risks, and not just to your health. A recent BBC Inside Out programme featured women who were harassed after looking for sperm donors on the internet.
Why have sperm donor treatment at a fertility clinic
Many women think 'DIY' sperm donor treatment is the best option because it's too expensive to have treatment at a clinic or believe there simply isn't any donor sperm available.
At Manchester Fertility we have our own UK sperm bank, giving you access to a wide choice of donors and the reassurance of safe, cost-effective treatment that's tailored to you – either insemination using donor sperm or IVF with donor sperm - for the best chance of pregnancy.
Unlike unregulated online sperm donors, all our UK sperm donors:
Have no parental rights – your donor will never be your child's legal father. But he is traceable to your child in future, so they can find out about their origins, if they wish to know.
Have had a sperm check and are proven to be fertile with the best quality sperm needed for donation.
Are screened for infectious diseases including STDs and common genetic conditions and have a family medical background check to look for hereditary illnesses, so there's no health risk to you or your baby.
Are limited to creating 10 families.
Donor sperm fertility clinic: Treatment costs
If cost is your main reason for seeking an online sperm donor, take a look at our packages and funding options. Your treatment is always transparently priced, right at the outset, no matter how you choose to fund it.
Start your journey today
Call our friendly Patient Advisors on 0161 300 2737 to find out more about donor sperm treatment with us. Or self-refer online, and we'll make you an appointment – you don't need a referral.
We'll talk you through your options including funding choices, and the types of sperm donors we have for you. To find out what it's like to have treatment with us, read some of our patient testimonials.
Last updated: 4th May 2021