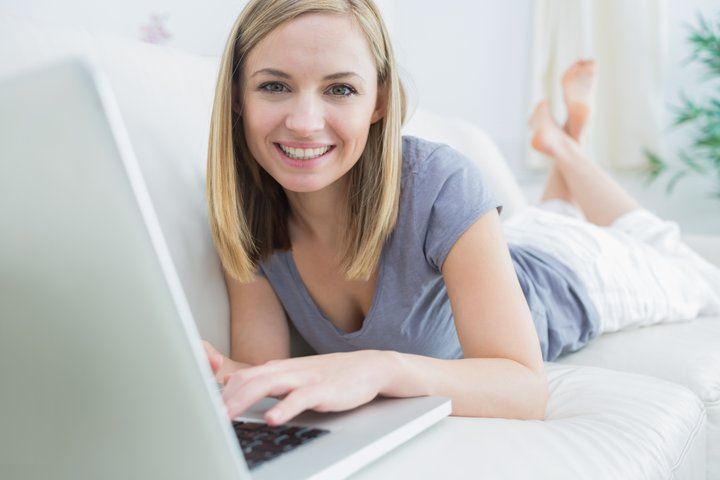 We know how important it is to feel informed, supported and reassured when you are looking for fertility help.
So we are proud to unveil our brand new website, which features for the first time our own dedicated Patient Support Group.
Our new Patient Support Group is a place where you can chat, connect, share experiences and get support from other Manchester Fertility patients on the same journey as you.
You can join in online or face-to-face at one of our regular, informal patient support group meet-ups at our clinic.
It is all part of our new, enhanced patient experience that is designed to make your fertility journey with us the very best it can be.
Other highlights of our new website include:
New case study feature: In addition to our testimonials, you can now read inspiring in-depth stories about some of our patients, to give you hope on your own journey.
Easy nav design: An easy and simple website design, so you can find the information you are looking for quickly and easily.
We hope you enjoy exploring our new site and look forward to welcoming you to our Patient Support Group if you wish to join.
If you have any feedback please let us know - email info@manchesterfertility.com.
Last updated: 21st February 2019