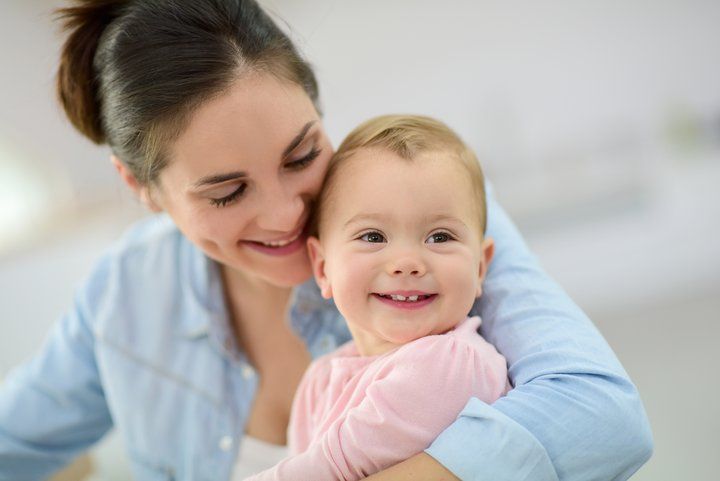 Choosing an egg donor is one of the most important and personal decisions when you are having treatment with donor eggs.
Here are three top tips from our Donation Team to help you find your ideal match from our egg donor bank:
What do you want your egg donor to look like?
Physical characteristics are often the first consideration on the egg donor 'wish list'. Many women aim to find an egg donor who they resemble, with similar height, hair and eye colour.  Ethnicity can be especially important. We do have egg donors from different ethnic backgrounds in our donor egg bank.
What type of personalities appeal most to you?
Do you want your egg donor to have the same outlook on life as you? Personality can sometimes become more important than physical looks, especially once you start to delve into our donor profiles and get to know more about the women behind them.
You already know that our egg donors are generous, giving and caring individuals who want to help you have a family.
So the personal 'pen picture' in each donor's profile is designed to give you more insight. Pen pictures are written by the donors, where they describe themselves, their lives, hobbies, families and work, so you have as much detail as possible.
We also consider what will matter to the child you may have. As part of their profiles our donors are asked to write a personal message of goodwill to children that are born, which you can share with your child one day.
Is there anything you would like to have in common?
Apart from looks and personality, many of our patients like to share hobbies and interests with their egg donor too, as this can further help you feel the right 'connection' with a donor.
Choosing your egg donor: Further words of advice
The most important thing when choosing your egg donor is to take your time. Read through the profiles we give you, talk to your partner or family and remember we are always on hand to help you make your decision.
We get to know our egg donors as well as we do our patients, which really helps us to find good matches for you in our donor bank.
Choosing an egg donor is your individual choice, what matters most to us is that you are completely happy with the one you have selected. So talk to us if there is anything you are not sure about. We are here to reassure and advise.
Start treatment with donor eggs today
We do not have a waiting list for fresh or frozen UK donor eggs – you can start treatment straight away. Call us on 0161 300 2737 for an informal chat about how it works. Or book a free 1-2-1 where we can talk you through treatment, funding packages and the types of egg donors we currently have available.
Last updated: 15th February 2019