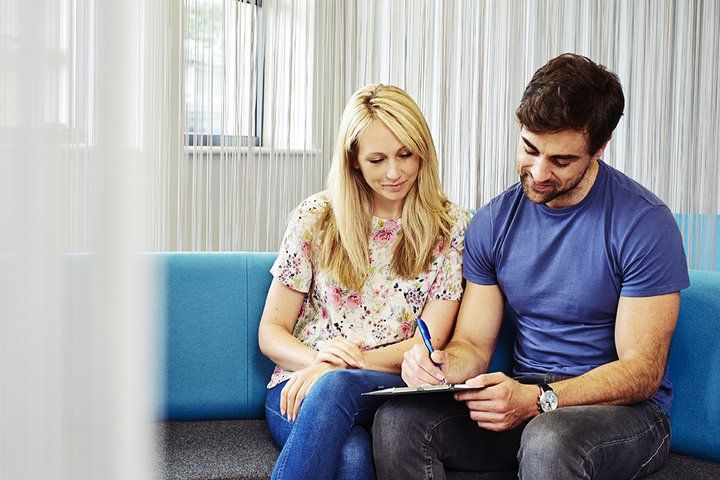 Update 09/02/16: Access Fertility has revised its pre-paid IVF plans since this content was published. Please click here to find out more.
We know from talking to our patients that the cost of treatment is one of the main worries when embarking upon private IVF.
It's why we partnered with Access Fertility to launch the Refund and Multi-Cycle programmes. Each programme offers multiple attempts at IVF/ICSI at a substantially discounted price of up to 40% less than our standard fees, if the same treatments and services included in the programme were bought individually. 
And as the price you pay for all your included treatments and services is fixed, there is no fear of spiraling costs, so often reported by those going through private IVF who need more than one cycle to be successful.
So which is the right programme for you? Currently the Access Fertility Multi-Cycle programme is the most popular amongst our patients. It includes: 
Up to two cycles of IVF/ICSI, plus all associated embryo transfers
Development of embryos in our time-lapse EmbryoScope
Blastocyst transfer, which is when your embryos develop for longer in our laboratory to a crucial cell stage before transfer
EmbryoGlue to help your embryos implant after transfer
One year's freezing and storage of your embryos at our clinic
The Multi-Cycle programme is available to anyone who is undergoing IVF/ICSI with us using their own eggs, who is aged up to 42. It involves no medical review, you can opt for this programme regardless of your diagnosis or circumstances.
The open accessibility of the programme has made it the top funding choice for many of our patients, especially older women, who want the reassurance of knowing they have more than one attempt at treatment at a fixed, discounted cost and all the breakthrough technologies and innovations we offer to give them the best chance of conceiving.
If you are concerned about IVF success rates, the risk of failure and financial loss, the Refund programme could be an option for you. This is where you get a refund of 70% of the costs of your Access Fertility programme, if all your three included cycles of treatment don't work and you do not have a baby. Find out more about Refund here.
If you're not sure which programme is best for you, we will always fully explain your options to you, so you are free to make an informed choice about how to fund your treatment. Your treatment with us, and your treatment path, is completely unaffected by whether you choose a programme or not.
Questions? Have a read of our Access Fertility FAQs. You can also speak to our Patient Advisors on 0161 300 2737. 
Last updated: 20th January 2020