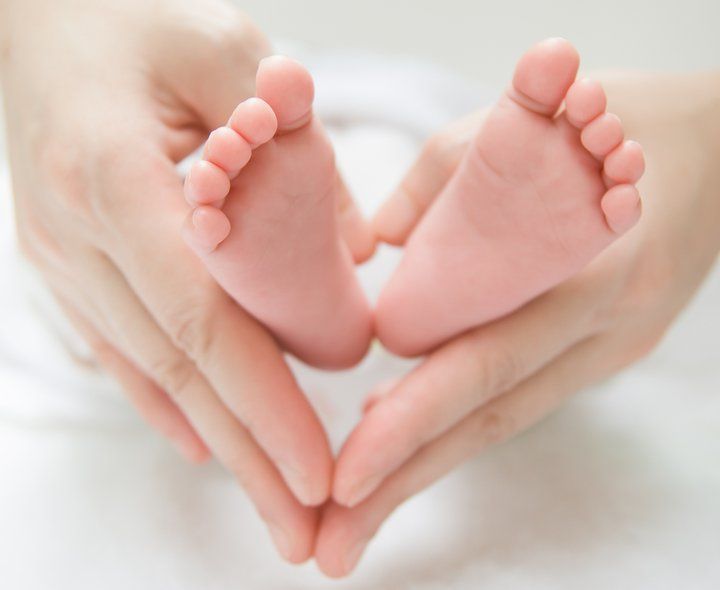 Are you hoping to have a baby next year? Many couples assume they'll get pregnant quickly, but sometimes it doesn't happen as quickly as you'd like.
If you are struggling to conceive, please be reassured that it doesn't always mean you need IVF. Here's some advice to help you understand what you can do:
1. Visit your GP
The first thing to do is visit your GP. He or she will ask you how long you've been trying to have a baby, it could be that you're not timing intercourse for the optimum ovulation time, or that you just need to try for longer. 
2. Fertility tests
If you've been unsuccessful for a few months, you can ask your GP for tests. These are simple tests and they check whether you're ovulating regularly, whether there are any tube blockages preventing conception, and whether your partner's sperm is free of any issues such as motility problems, abnormal shape or a low count. If you don't want to wait to see your GP, you can undergo a thorough Fertility MOT privately with us, which includes ovarian scans.
3. Results
If your results indicate a fertility problem, your GP will refer you to your local NHS fertility clinic for further investigation. It's not uncommon to find yourself on a waiting list, or to find out that you're not eligible for NHS-funded fertility treatment at all due to funding cuts or your circumstances. 
If you have a Fertility MOT with us, your consultant will explain your results in detail and any treatment needed. 
4. Treatment
If you're not eligible for NHS IVF, we can help you. Find out more about how you can fund private IVF and fertility treatment with us here. Our consultants will formulate a bespoke, personalised treatment plan for you, that gives you the best chance of success. You may need IVF, you may need a simpler form of treatment such as Intrauterine Insemination (IUI). We will only recommend the treatment which we believe will work for you. All our treatments, including those using donor eggs or donor sperm, can be started immediately with no waiting lists.
5. NHS IVF: Have treatment with us
If you're eligible for IVF on the NHS you could have your treatment with us instead of your local NHS clinic. Find out how here.
If you're worried about conceiving and that you might need infertility treatment, please speak to our team on 0161 300 2737. Our Patient Advisors can help advise you.
Last updated: 20th January 2020