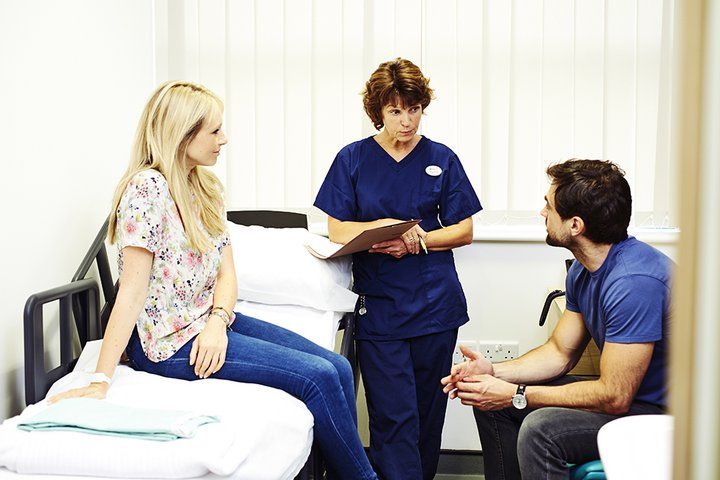 If you need to use donor sperm or a donor egg to have a family, many private IVF clinics will say they can help you. But in many cases, they don't have donor sperm or donor eggs there for you.
HFEA's latest report revealed that increasing numbers of clinics are actually sourcing donor sperm from abroad for their patients, with most imported sperm coming from the USA followed by Denmark. Clinics say they import sperm because the cost, time and resources needed to recruit their own donors is too high.
Other clinics report that they need to find more egg donors to meet demand, whilst others report shorter waiting lists.
Policies and waiting lists for donor sperm and donor eggs vary hugely from clinic to clinic. If you need treatment using a donor egg or donor sperm, it's important to find out how long you'll be waiting for a donor, and just where this donor is from. 
Unlike many clinics, at Manchester Fertility we don't believe that the cost, time and resources to recruit our own egg and sperm donors is too high. We're passionate about giving our patients the very best help, with a choice of HFEA-registered donors from right here in the UK.
We invested in our manchesterdonors.com recruitment programme many years ago, and have seen it grow into one of the most successful egg and sperm donor banks in the UK. As a Donor Centre of Excellence.
You'll receive detailed donor profiles so you can choose the right donor, whether you're looking for specific physical characteristics, interests or ethnicity. All our egg donors are aged 18-35 to maximise egg quality; whilst our sperm donors are aged 18-45, and all have passed the strict medical criteria and screening to be accepted as donors.
Start your journey today. Speak to our friendly Patient Advisors on 0161 300 2737.
Last updated: 12th April 2021