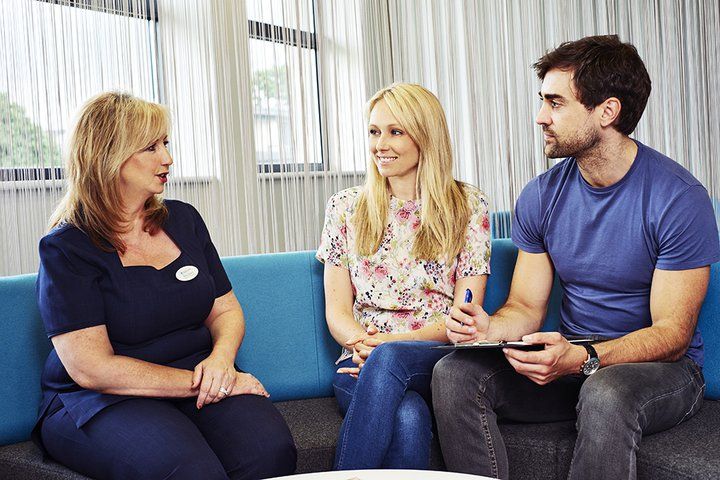 Whilst many private fertility clinics list their fees, your actual price for IVF and other fertility treatments is often different, and the costs between clinics can vary.
When comparing the costs of private IVF, it's important to realise that every clinic will have its own policy regarding its fees. Some will not include all the tests and screening you need in their fees, as this means their costs will appear lower than other clinics.
Others will not be clear with you just what costs are involved, leaving you with further funds to find even when you're part way through a treatment cycle, because of hidden fees.
At Manchester Fertility we have one policy regarding the costs of our infertility treatments and that is transparency.
You will always be given full details of what your treatment path involves and a complete breakdown of all the associated costs of your treatment, from start to finish. 
Our transparency policy means that you will always know what your treatment is going to cost you before you begin, with the reassurance that there will be no further costs as you progress through your journey. 
We do not hard sell you treatments, quote unrealistic success rates or suggest high cost experimental treatments that are unlikely to work to secure you as a patient. Although a private fertility clinic is a business, our ethical stance and patient-focused approach means that we always only recommend treatment that is in your best interests.
As a team we all work together, using the collective expertise of our many consultants and leading UK specialists, to create your personal, bespoke fertility treatment path. One which we believe gives you the best chance of a baby.
By being open with you at the outset about the costs of your treatment, along with your chances of success from the treatment we recommend, it creates a trust between you and our entire team so you can move forward in your treatment confident and happy that you are only in the safest of hands.
Our transparency policy is just one of the reasons so many people turn to us to help them have a family. Find out more here: Why Choose Us
Last updated: 20th January 2020