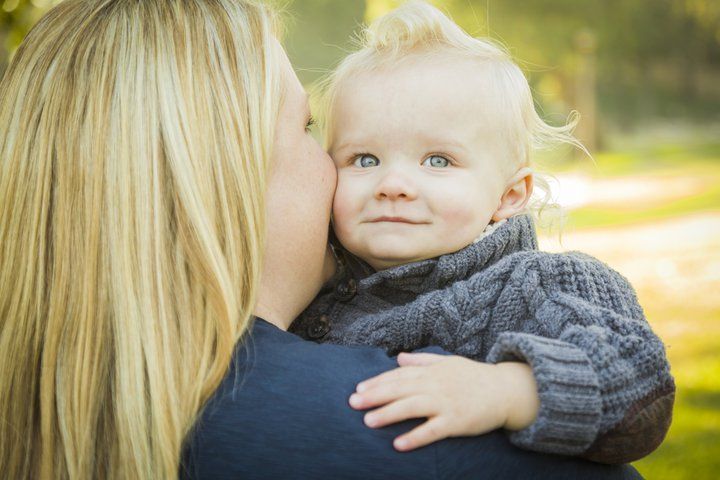 Latest HFEA figures show that more single women are having a baby on their own than ever before, with the numbers of women undergoing IVF or IUI using donor sperm rising consistently since 2011, with over 1,600 cycles carried out in 2013.
At Manchester Fertility we are highly experienced in helping single women to have a baby using donor sperm.
The great news is that unlike many fertility clinics in the North West and UK, we don't have to rely on importing sperm from abroad, from places like Denmark. Your baby's sperm donor is from the UK. 
All of our sperm donors have been recruited by us via our manchesterdonors.com programme, specifically to help our patients have a family. Each of our donors has been screened in line with the HFEA's strict criteria, is aged 18-41 to maximise sperm quality and donates exclusively to us.
We know each of our donors very well, and can provide you with detailed donor profiles so you can choose the right sperm donor for you, based on physical characteristics, interests and ethnicity. Your donor's profile even includes a pen portrait letter so you can find out more about them, and often a message of goodwill for any child you have.
So what are your treatment options?
Intrauterine insemination (IUI):This is where your chosen donor sperm is inserted into your uterus via a fine catheter, timed exactly for when you are ovulating. If you have ovulating problems, we may advise a stimulated cycle, where you take fertility drugs to help boost your eggs before the insemination procedure is carried out. All procedures are carried out in our state-of-the-art clinic by our friendly team.
IVF: You can choose to have IVF with donor sperm. This usually has higher success rates than IUI, and is also an option if you have any issues such as blocked fallopian tubes.
IVF with egg-sharing: If you're a single woman aged 18-35 and want to have a baby, it's possible for you to get a cycle of private IVF with us using donor sperm, at a much cheaper rate if you join our egg-sharing programme. This is where you become an egg donor, and donate half of the eggs we retrieve during your IVF cycle to our egg donor programme. We have excellent pregnancy rates for our egg-sharers, currently over half of egg-sharers achieve pregnancy. 
Treatment using donor eggs and donor sperm: If your own eggs aren't suitable to be used - for example if you are an older woman - you can opt for treatment using both donor eggs and donor sperm. Like our sperm donors, all of our egg donors are from the UK and registered with the HFEA. Treatment is available up to the age of 50, and again has no waiting list. 
So if you're a single woman and want a baby on your own, you can start your treatment today. Read our special Guide for Single Women and call us on 0161 300 2737 to make an appointment. We look forward to helping you.
Last updated: 4th May 2021