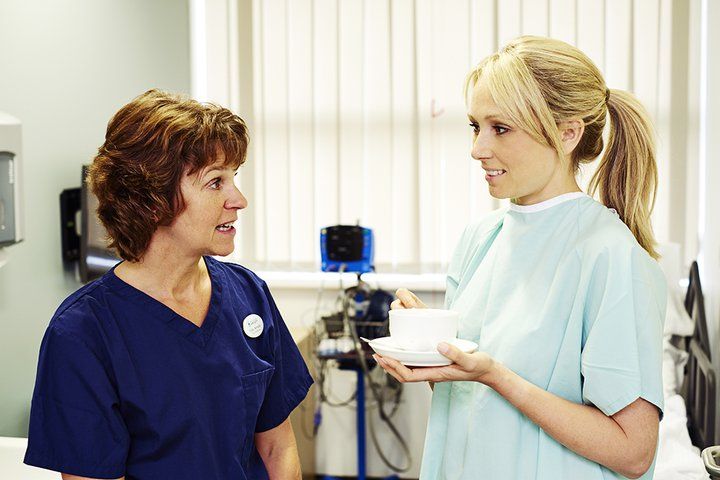 Update 09/02/16: Access Fertility has revised its pre-paid IVF plans since this content was published. Please click here to find out more.
Are you denied IVF on the NHS? Despite the National Institute of Clinical Excellence's guidelines on IVF which were updated in 2013 to make treatment more accessible, Clinical Commissioning Groups (CCGs) around the country are still not offering the recommended cycles.
Infertility affects around one in seven couples in the UK, and around 5% of NHS fertility service referrals are thought to be same-sex couples.
Now NICE is urging Clinical Commissioning Groups (CCGs) to stop rationing IVF and to give those eligible the treatment they need, introducing a new Quality Standard which aims to bring an end to the IVF 'postcode lottery', emphasising the importance of treating infertility.
The new Quality Standard, which complements the NICE guidelines on Fertility, defines clinical best practice in the treatment of fertility, providing health professionals with specific and concise definitions of the high-quality care expected and who should receive it.
Under NICE guidelines, CCG's are meant to offer women under 40 three full cycles of IVF if they have been trying to conceive for two years, including same-sex couples who have been trying to conceive via IUI with donor sperm. Some women aged 40-42 are eligible for one full cycle. 
But less than 1 in 5 CCGs have updated their policies to offer this. A report by Fertility Fairness has revealed that over half of CCGs are in fact only offering one cycle; and some which claim to offer the full three cycles are actually only offering one cycle. 
So what can you do if you're not eligible for NHS IVF? At Manchester Fertility we welcome high numbers of patients who cannot access NHS IVF, we offer a number of schemes and options to help make private infertility treatment more affordable and accessible: 
Egg-sharing for cheaper private IVF
Our success rates are over 50% in women who egg-share. Egg-sharing is where you undergo IVF but instead of keeping all the eggs retrieved, you donate half of them to our donor programme, to help other women who need a donor egg. In return, you receive a full IVF cycle with us for just £870, including all drugs and screening. Same-sex couples can also egg-share, we help many women become parents this way, including through intra-partner egg sharing where one partner donates eggs to the other. To be an egg-sharer, you must be aged 18-35, a non-smoker and in good health. 
Discounted IVF/ICSI treatment packages: Multi-Cycle or Refund
If you're not able to egg-share because of age or health issues, we offer a choice of discounted treatment packages: either IVF Refund or Multi-Cycle. 
In partnership with Access Fertility, these programmes give you multiple attempts at IVF but at a heavily discounted rate, plus innovations such as EmbryoScope monitoring to help increase chances of success. 
The Access Fertility IVF Refund programme gives you three cycles of IVF/ICSI and is available to women aged 37 or under, with a refund of 70% of programme fees if you don't have a baby. Multi-Cycle is available to all women aged under 42 and gives you two discounted cycles of IVF/ICSI. 
More details about the Access Fertility programmes can be found here.
If you want to talk to us about your funding options, please speak to our friendly team on 0161 300 2737.  We are dedicated to making infertility treatment as accessible as we can, find out why so many people choose us to help them become parents, and read some of our patient stories.
Last updated: 18th December 2020