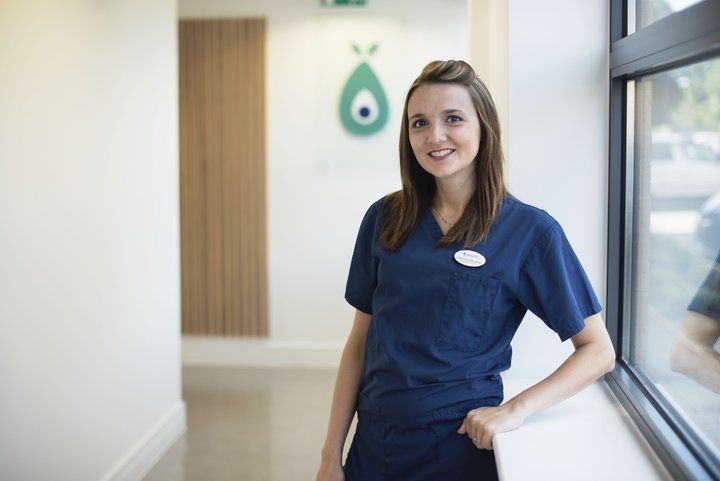 With a genuine passion for helping people, Gemma Murphy's natural empathy shines through. Describing herself as 'the go-to' person' for anyone who needs help, support and guidance, she wouldn't have it any other way! 
As a healthcare assistant, your role covers lots of different tasks. What unique skills help you in your job?
Whilst we're a very busy team going about our day-to-day duties, I'm always really conscious that for a patient it can be a very stressful and anxious time. So I always make the effort to take the extra time to help put someone at ease, even just a few kind words can make all the difference.
You must deal with lots of different types of patients.
Yes, every patient is different and it's important to recognise that what may comfort one patient won't necessarily help another. Some patients have had lots of treatment, others have not. So it's really important to identify how best I can help each person individually.
You came to Manchester Fertility following a career in mental health. Has this been of benefit?
Absolutely. It has given me really valuable people skills. I used to get a huge sense of achievement knowing I'd made a difference to someone's mental recovery and quality of life. This is very similar. Fertility treatment isn't just a physical journey but an emotional and psychological one too, and there's no bigger 'life-changer' than having a baby.  I'm now looking forward to developing my skills further, with a counselling and psychotherapy course later this year so I can further support our patients.
What's the best thing about working at Manchester Fertility?
We're a tight knit team that works very closely together, and we all know each other really well. I think that shows. We all want what's best for our patients. From the moment you walk into our clinic, we want to you to feel safe and secure, so we'll each do everything we can – individually and as a team - to support you.
Tell us something interesting about yourself.
I'm a bit of a hippy at heart! I practice a lot of meditation and mindfulness exercises in my spare time, and go to groups on a weekly basis. It really helps me to focus and 'live in the moment'!
You can read more about all of our fertility familiy on our Meet the Manchester Fertility team page.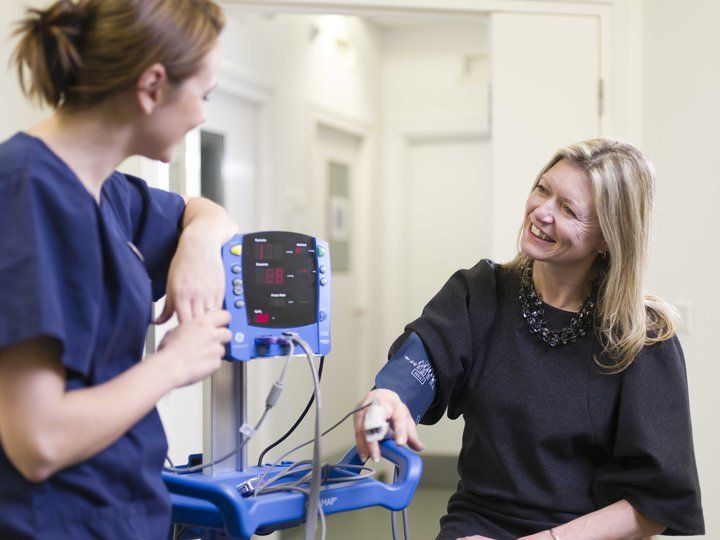 Last updated: 1st October 2018