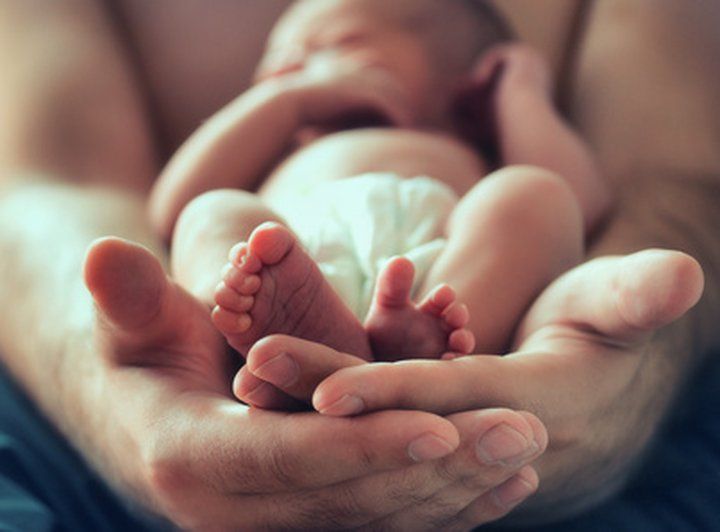 Women affected by cancer and its treatments aren't receiving sufficient information about fertility preservation, say fertility experts – despite NICE recommending that all women diagnosed with cancer should be told about their options and offered egg or embryo preservation before any treatment begins.
At Manchester Fertility, we've helped many women affected by cancer to make an informed and clear choice about their fertility and options to have a family in future, either using their own preserved eggs or through the use of donor eggs.
With no need for an oncologist or GP referral, you can come and see our fertility specialists straight away simply through self-referral, we have no waiting list for appointments. Our fertility treatments and services to help you include:
Pre cancer treatment fertility preservation
We offer private fertility preservation services, freezing your eggs for future use. Egg freezing is a tangible and proven way to preserve your eggs, but we will always ensure you're provided with honest and realistic expectations of future success.
To identify if egg freezing is an option for you, we conduct a number of initial tests including ovarian reserve, and take into account factors such as a your age.
Your age at the time of egg freezing is especially crucial because the quality of your eggs and your natural fertility is affected by your age. We would not encourage older women affected by cancer to attempt fertility preservation, as success rates would be too low – instead we would recommend the use of donor eggs.
If egg freezing is worthwhile for you, we use a modern 'fast freezing' technique called vitrification, which helps to prevent the formation of ice crystals, maximising the survival rate of your eggs.
When you're ready to start a family after treatment, we will thaw your eggs, check for viability and fertilise them using your partner's sperm or donor sperm in an IVF/ICSI cycle.
Your frozen eggs can be safely stored by us for up to 10 years, in our state-of-the-art laboratory.
Fertility treatment after cancer treatment: Help to have a baby
If you've already had cancer treatment such as chemotherapy or surgery, the first step is for us to assess how your fertility has been affected. We'll review your diagnosis and treatment to date, and if appropriate also perform an ultrasound scan and fertility tests which examine things like your hormone levels and ovarian reserve.
Our fertility specialists will then create a bespoke fertility treatment plan that gives you the best chance of a baby. We'll be able to advise if it's worth attempting to try for a family using your own eggs, or whether you should instead consider using an egg donor.
With our own successful Manchester Donors egg donor programme, we can offer you donor eggs from a choice of healthy, fertile UK egg donors that match your requirements, with no waiting list.
If your only option is surrogacy, we have helped guide many couples through this process and can support and help you to create your family this way.
However you decide to proceed, our open, honest and patient-focused approach ensures you can always be confident in your guidance and treatment plan at Manchester Fertility.
See a fertility specialist
If you're affected by cancer and are considering fertility preservation or treatment, due to the personal and sensitive circumstances we invite you to book in to come and see our Patient Advisors on a one-to-one basis. These free appointments give you the chance to chat to us in private and in confidence, where we can explain a little more about how we can help and you can ask us any questions you have. You're under no obligation at all, we're happy to advise you. Or you can call us on 0161 300 2737.
You may also find our Guide for Medical Patients useful.
Last updated: 18th December 2020