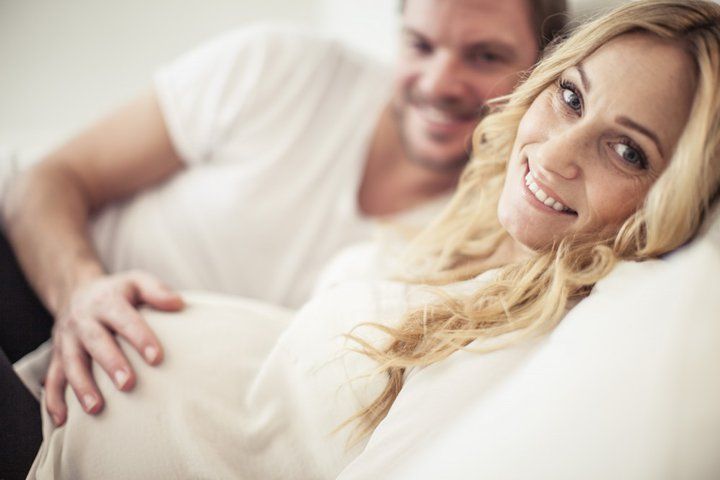 If you're planning to have a baby using donor eggs, egg donor selection can be an exciting time.
But it can also be one of the most difficult and complex decisions you have to make, especially as you'll typically have plenty of egg donor choices thanks to the success of our Manchester Donors egg donor programme.
So how do you know for sure if you've chosen the best egg donor for you from the matches we give you, based on your preferences? Here's how we can help you be certain of your egg donor choice at Manchester Fertility:
Detailed egg donor profiles:We don't just tell you the basics about your egg donor at Manchester Fertility. We'll tell you what she's like as a person, her hobbies and interests, what her education is and her career.
Completing detailed donor profiles is part of the process for our egg donors, who are happy to tell you about themselves and understand how important it is to help patients make their choice.
Personal goodwill messages:Our egg donors are also encouraged to write a goodwill message in their profile, to the person who uses their eggs. This added personal touch may reveal their hopes for you going through treatment, or why they decided to be an egg donor.
Donation team support:Our donation team can give you an accurate insight into our egg donors – because they get to know them all during the egg donation process. Because we've met our egg donors – which you're not able to do because of anonymity between donor and recipient – we can give you useful guidance you can trust when making your choice.
Egg donor care and traceability:All our egg donors have implications counselling before they donate, to ensure they fully understand what it means to donate eggs not just for themselves, but for you too and any child you have. It's your reassurance that your egg donor is happy to be a traceable egg donor for your child in future.
Find UK egg donors at Manchester Fertility
We're one of the only clinics in the UK to offer fresh and frozen UK donor eggs, with no waiting list.
You can start your treatment with donor eggs straight away and choose your egg donor with confidence at Manchester Fertility. Speak to our Donation Team on 0161 300 2737 to begin your journey or self-refer here. Explore your funding options with us, including traditional methods or Access Fertility's Donor Eggs Refund Plan.
Last updated: 20th January 2020