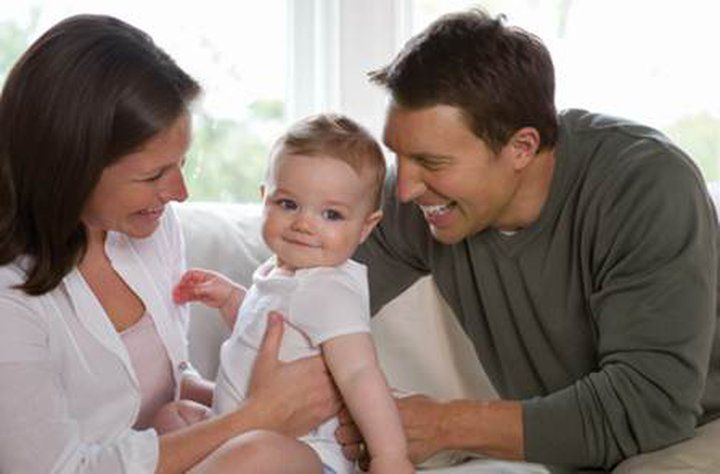 How do you start IVF? Do you always need to see your GP first? Do you need to live local to a clinic to be a patient?
It's actually really easy to start IVF at Manchester Fertility if you're planning treatment in 2018.
No catchment area and no referral needed
Unlike NHS IVF clinics that have patient catchment restrictions, as a private IVF clinic we can accept you as a patient no matter where you live.
And you don't need to see your GP either. We don't require a referral from your doctor to make you your first consultation appointment, reducing delays to the start of your journey.
How to start IVF: Ways to begin treatment at Manchester Fertility
We offer a number of different ways for you to start IVF treatment, depending on how you prefer to get in touch:
Self-referral:You can request a consultation online. Just fill in a few details about yourself here and we'll contact you with a choice of appointment dates.
Speak to a Patient Advisor:Our friendly and dedicated patient team are here to answer all your questions and make you an appointment. Just call 0161 300 2737.
Book a free 1-2-1:Coping with infertility and starting fertility treatment can be an emotional and sensitive time. With this in mind, we offer free, private one-on-one appointments with a Patient Advisor at our Cheshire fertility clinic.
It's your chance to talk through starting fertility treatment and any worries you have in a relaxed and informal setting. There's absolutely no obligation to start treatment. Book your free one-to-one online or call our team.
Request a callback:If you're struggling to find the time to chat to us, let us call you. Request a callback and we'll be in touch when specified so you're ready to talk. Just contact us here.
Use our Live Chat service:Live Chat is available on our homepage during clinic hours. You'll be directly connected to a knowledgeable Patient Advisor so you can ask us any questions, discreetly and privately.
Stress and pressure free way to start your journey to a baby
When you contact us we ensure you have all the information you need about our approach and starting IVF with us.
We'll never pressure you to make treatment decisions or book an appointment.
It's important to us that you're completely informed so you can start fertility treatment with confidence, with the fertility clinic that's right for you.
We look forward to helping you on your journey. To know what it's like to have fertility treatment at Manchester Fertility, read our some of our patients' experiences.
Last updated: 18th December 2020