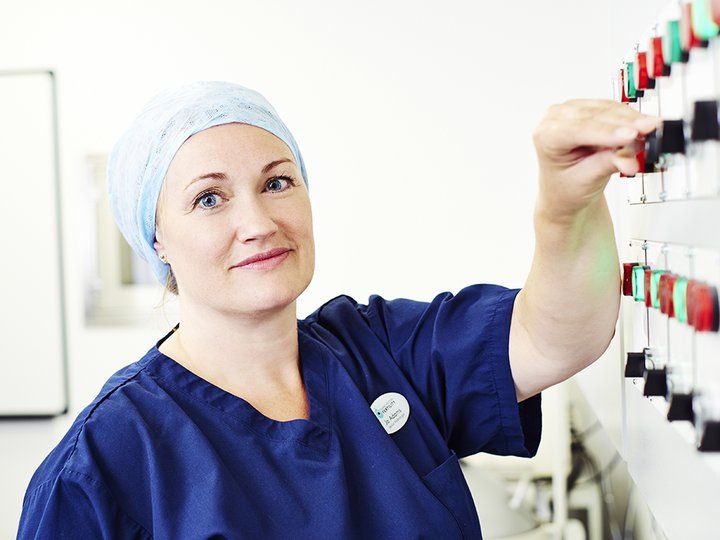 Did you know our Manchesterdonors.com recruitment programme is award-winning? We were the first IVF clinic in the UK to secure the National Gamete Donation Trust Centre of Excellence accolade, for the first-class care and respect we give to all of our donors.
It's why so many men choose to become sperm donors with us. But we don't only support our donors. As a patient you and your partner receive the same high quality and personal care, including from our dedicated Donation Team and counsellors.
In our fourth blog post all about treatment with donor sperm for same-sex couples, we look at some of our clinic teams that will support you through treatment:
Manchester Fertility Donation Team
This special group of clinic staff support and help you throughout the entire process of your treatment, from sperm donor selection to counselling and cycle completion. They liaise with other clinic departments to ensure that every stage of your treatment is seamless and stress-free, so you can concentrate on preparing to have your family.
Read more about our dedicated Donation Team and meet them here.
Counsellors
You'll also be supported throughout your journey by our expert team of counsellors. Counselling is mandatory for all patients who need to use donor sperm to have a family, but not many couples realise its importance when they first start to consider having treatment. 
As a licensed clinic, we are required by the Human Fertilisation and Embryology Authority (HFEA) to give you and your partner counselling about the implications of your treatment, and all relevant information about the treatment, before you can consent to it. 
The counselling sessions are a vital part of ensuring that you're fully informed and prepared for your treatment because using donor sperm has implications, both short and long term. 
The kinds of topics our counsellors will discuss with you and your partner will include: 
The impact using donated sperm may have on any child you may conceive through your treatment
How, when and what to tell a child about how they came to be conceived
How you may feel if your donor-conceived child wishes to find out about their sperm donor when they turn 18
The legalities of using donated sperm concerning parentage
Current guidelines set out by the Human Fertilisation and Embryology Authority
Your counselling sessions are carried out entirely in confidence, and in private. Whilst our counsellors are part of your treatment team; they do not share your discussions with our clinical team.
Read more about our counsellors Gabrielle Goad, Helen Bohme and Sharon Rodden.
Discover the successful journeys of our same-sex couples in our Testimonials page. If you've got any questions at all about having treatment with us, you can either speak with our Donation Team or our Patient Advisors on 0161 300 2737. 
You can also use our discreet Live Chat service available via our Homepage, during clinic hours. 
Last updated: 20th January 2020