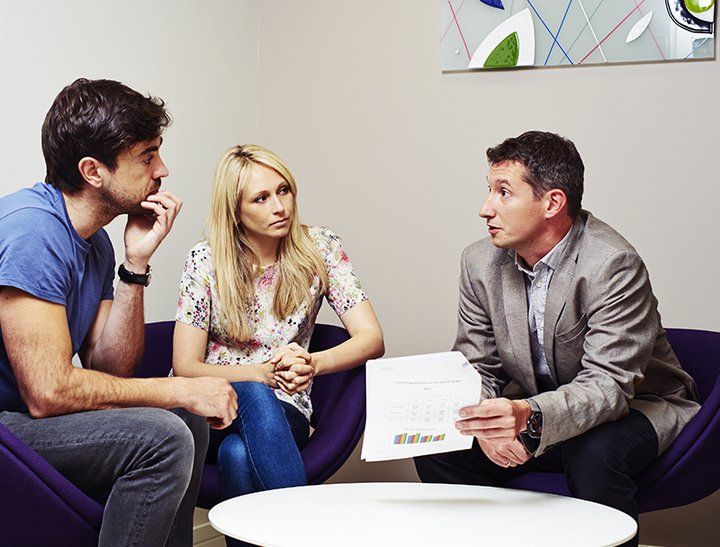 IVF patients are set to be more informed about treatment extras after fertility regulator the HFEA announced plans to make IVF 'add-ons' and their benefits clearer.
Under a new code of practice, yet to be approved, fertility clinics will soon have to explain the clinical evidence behind treatment add-ons – helping patients make better decisions about what's right for them.
The move comes after the HFEA created a new easy-to-understand traffic light rating system, educating patients all about emerging and new techniques and how effective they are.
IVF add-ons at Manchester Fertility: Our approach
The new rules are good news for patients. At Manchester Fertility, add-ons are only ever offered based on evidence, individual benefit and effectiveness, with clear explanation about why they're advised and any associated cost.
Dr Peter Kerecsenyi, Fertility Consultant, says: "We wholly support any regulation for add-ons which gives patients clearer guidance and creates a universal, open approach.  We've always had a very selective, evidence-based approach to add-ons. We're very happy that all clinics will now have to be more transparent with patients about the treatment being offered."
Claire Kay, Embryology Team Leader, says: "As a team we always carefully monitor the effectiveness of any new methods and techniques in the lab. So that if and when we offer them to you as part of your treatment, we are 100% confident that they can make an actual difference to your outcome."
Available additional techniques at Manchester Fertility - many of which are offered at no cost - include time-lapse embryo selection, Embryoglue, Blastocyst transfer, Preimplantation Genetic Screening and Endometrial Scratching.
If you have any questions about treatment add-ons, talk to our team on 0161 300 2737.
Last updated: 18th December 2020