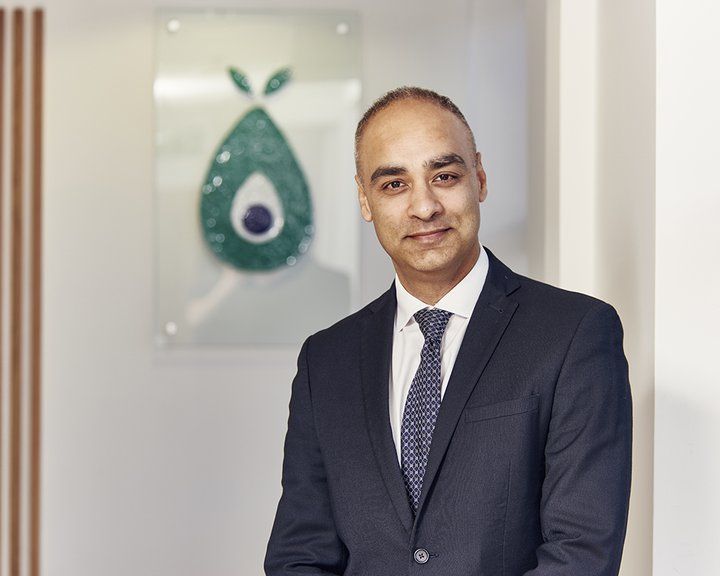 Knowing a bit more about the fertility specialist who'll be leading your treatment journey can help put you at ease. Our next doctor profile in our special blog series is Senior Fertility Consultant, Dr Raj Mathur.
One of the most respected fertility specialists in the UK and internationally through his work with fertility regulator the HFEA and the British Fertility Society, Consultant Gynaecologist Dr Mathur has been helping private and NHS patients to have families for over 20 years.
Also a clinical lead consultant at St Mary's Hospital, Manchester, Dr Mathur devises treatments for Manchester Fertility patients with a wide range of fertility issues, tailoring your journey to suit your preferences and needs.
He's especially interested in the ethics of fertility and conditions associated with treatment, with particular expertise in Ovarian Hyperstimulation Syndrome, one of the possible side-effects of IVF.
Valued by our patients for his vast expertise in fertility and personable approach, his main advice if you're considering fertility treatment is to make sure you feel comfortable with your choice of clinic, staff expertise, level of care and environment. And to always understand the evidence for any treatment extras and add-ons you may be interested in.
Outside of clinic life helping his patients welcome new life, he spends time cooking, reading and running. You can learn more about Dr Mathur in his I Love My Job profile, including what he thinks the future holds forIVF and fertility treatment.
If you'd like to see Dr Raj Mathur, call our Patient Advisors for an appointment on 0161 300 2737 or self-refer online and we'll be in touch to arrange a consultation.
Last updated: 23rd January 2020