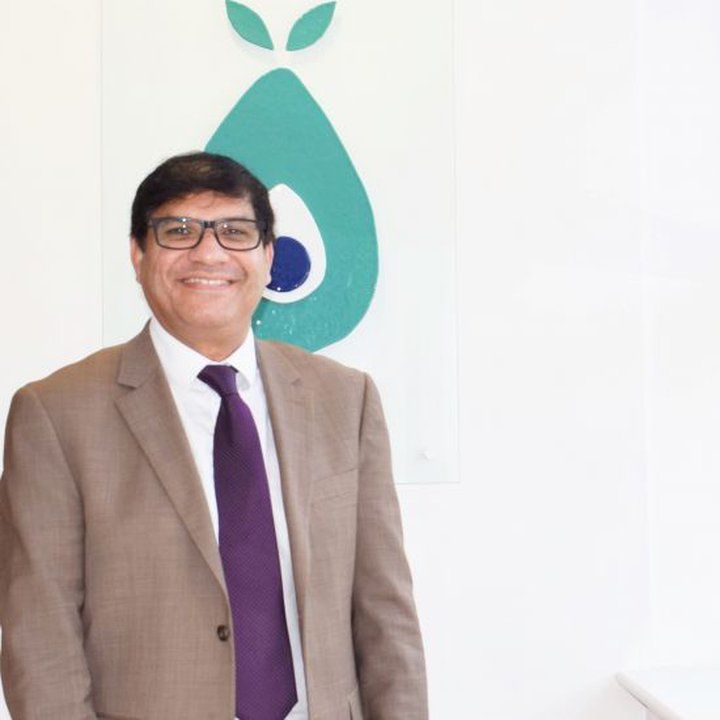 It's always good to know a little bit about our specialist team before you come in for your fertility consultation. In a special series of blogs, we'll be profiling some of our doctors.
Dr Akhtar is down to earth and informative.  He's been making sure Manchester Fertility patients start off their journey to a family in the right way.
A highly experienced Consultant Gynaecologist and an accredited sub-specialist in reproductive medicine, you may see Dr Akhtar with regards to male fertility.
He's one of the few reproductive medicine specialists in the UK to specialise in Andrology – the diagnosis and treatment of male reproductive diseases and sperm-related problems. He also specialises in 3D gynaecological scanning, used to detect uterine abnormalities.
When he's not supporting Manchester Fertility patients, Dr Akhtar is passionate about his academic and teaching work. He's heavily involved in systematic reviews and clinical trials, with many internationally-published research papers and textbook chapters to his name. He also spends time training the fertility specialists of the future, as a course facilitator for the Royal College of Obstetricians and Gynaecologists.
But whilst his academic and teaching work keeps him at the forefront of the latest fertility advances, he always prioritises patient needs.
In particular taking the time and care at your consultation to explain your diagnosis and treatment plan simply, clearly and in great detail, to make sure you always understand.
His positive approach at your consultation means you'll always feel at ease and reassured about what's to come.
That's why he's described as "very friendly and happy", "polite and helpful" "extremely informative" and a "top doc" by our patients!
You can learn more about Dr Akhtar's academic and clinical expertise in his I Love My Job profile, which reveals more about what motivated him to become a fertility doctor and his top tips for anyone who's having trouble getting pregnant.
If you'd like to book a consultation with Dr Akhtar, speak to our Patient Advisors on 0161 300 2737, or self-refer online.
Last updated: 23rd January 2020