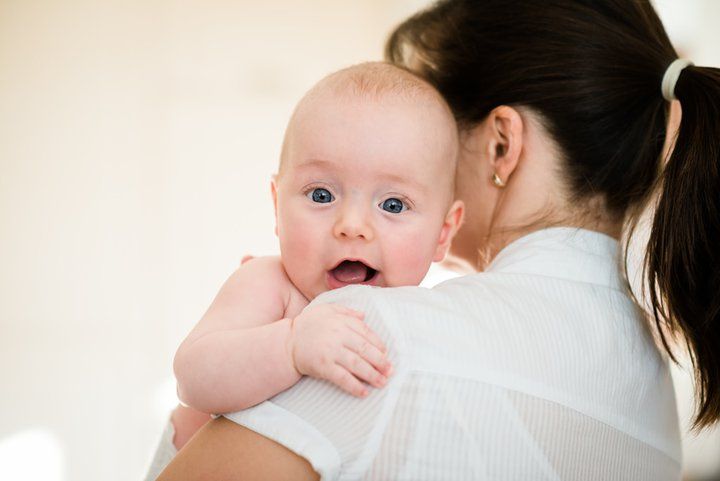 Whether you're planning to conceive through egg donation or are already a donor-conceived family, there's lots of support out there to help you through treatment decisions, choosing an egg donor and your family's future wellbeing.
You're supported by our dedicated Donation Team and professional counsellors when you have treatment with donor eggs – but sometimes it's good to talk to those who have been on the same journey.
Here are the main support sources for donor-conceived people and their families:
Donor Conception Network
UK-based Donor Conception Network was established in 1993 by a small group of just five families who all had children born through donation. It's now grown to become the largest specialist donor conception support organisation in the world, and is a valued source of help and advice for anyone considering donor conception in the UK, donor-conceived families and their children.
Using their own considerable experience, Network members support and guide current and would-be parents in the issues and challenges they may face, providing particular support when it comes to explaining to children about their origins including dedicated storybooks, feelings about donor conception, whether to 'tell' people outside of the family and more.
Membership of the Network can be completed online and gives you full access to their support services, interactive forum, workshops and events.
The HFEA
The Human Fertilisation & Embryology Authority regulates all aspects of egg donation and treatment in the UK, and holds information about all fertility treatments involving donation, birth outcomes and about donors themselves on its Register.
It can give you information and guidance about treatment with donor eggs and choosing a clinic for treatment.
If you go onto have a baby, you are able to apply to the HFEA to find out the number of children born from the same egg donor, the gender of each child and year of birth. You won't be given any identifying details, the information is supplied to you so you can tell your child about the existence of genetic siblings when the time is right.
Donor Sibling Link
The Donor Sibling Link is operated by the HFEA and is a voluntary way for donor-conceived people who share the same donor to get in touch with each other.
It gives your child the opportunity to exchange contact information with genetic siblings who have also joined the Link. Your child can choose to join the Link when they turn 18, if the HFEA confirms that they do have donor-conceived siblings.
Your child will be matched with others on the Link who were born using the same donor, using information kept on the HFEA Register.
Treatment with donor eggs: Our support
We have UK donor eggs available now, and can offer you a wide choice of healthy, fertile and health-screened UK egg donors to help you have your family. Learn more about our personal support if you're planning to conceive with donor eggs and how to fund treatment with donor eggs with us, including the option of a money-back guarantee.
If you have any questions about having a baby through donor conception, speak to our dedicated Donation Team on 0161 300 2737or book in for a private, free, no obligation one-to-one appointment.
Last updated: 3rd October 2017