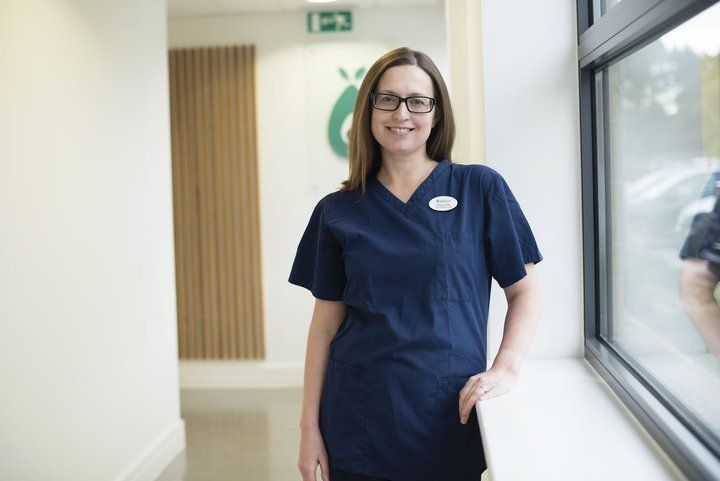 Claire Kay didn't start her career as an Embryologist, but found she had a natural affinity for it when she joined Manchester Fertility as a lab assistant over 10 years ago. 
Which part of embryology appeals to you the most?
Embryology is advancing all the time, so learning and perfecting new embryology techniques always feels like a huge achievement. It's great that at Manchester Fertility we always use the most up-to-date methods, which helps patient success.
Tell us more about Preimplantation Genetic Screening?
I'm now a specially-trained Embryo Biopsy Practitioner, which means I can safely extract cells from embryos for genetic testing. I successfully started our new Preimplantation Genetic Screening (PGS) service this year, which analyses chromosome numbers in developing embryos. We're seeing patients with a history of failed IVF now achieve pregnancy through this technique, and it truly feels amazing.
Is there any other area of fertility that you're involved in?
I also help support men undergoing Surgical Sperm Retrieval. I hopefully give the good news that we have been able to successfully retrieve and store sperm for their fertility treatment, giving them the chance to father a baby.
What skills do you have that make you good at your job?
I'm organised and methodical – but I'm also caring, emphatic and optimistic. We treat the most complex fertility cases, people who have lost hope, and it's just so wonderful when we're able to give them positive news about fertilisation rates and quality embryos.  Obviously seeing that a patient we've got to know well is pregnant is the best thing about this job, whether I was directly involved in treatment or not.
What do you think will happen in future in terms of IVF and fertility treatment? 
I definitely think techniques like PGS will become more commonplace, as we know this can help people reduce the time it takes to achieve their family, whether this is with their own eggs or by moving onto treatment with donor eggs if necessary.
What do you like to do outside of the Manchester Fertility lab?
I love to travel, particularly skiing holidays or USA road trips. My weekends are usually spent doing DIY, family days out and having friends over – I'm told I make a pretty good cocktail or two!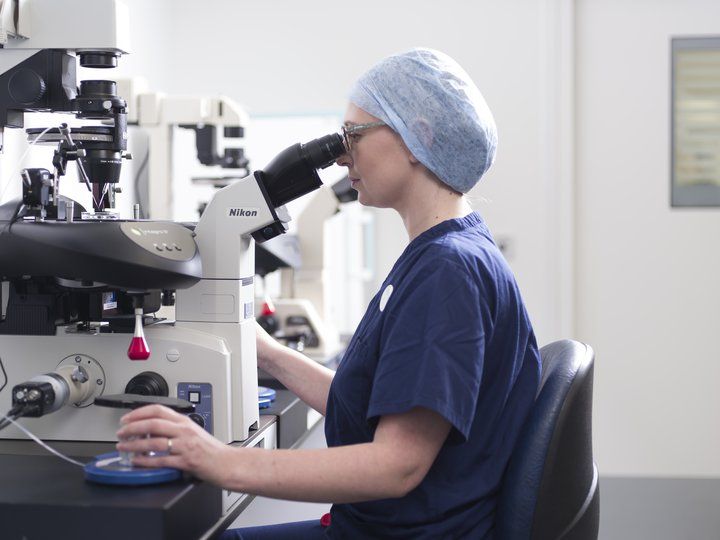 Last updated: 20th January 2020