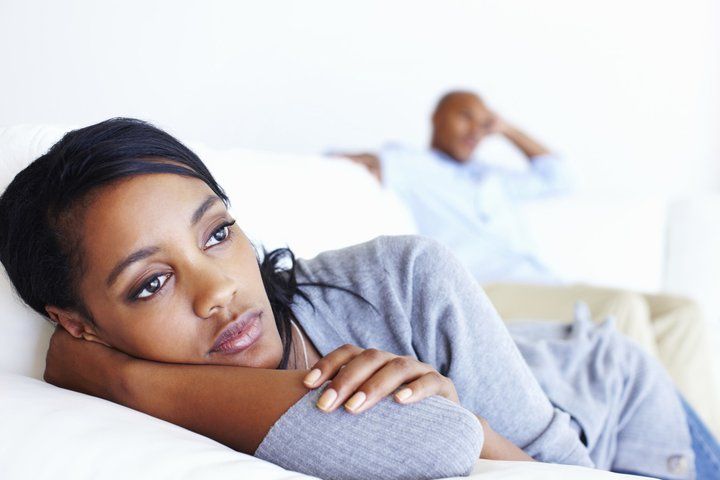 Secondary infertility – being unable to conceive another child – is something many women and couples struggle with. It's natural to assume if you've had a baby before you'll be able to get pregnant again, but this doesn't always happen.
We answer your FAQs about the condition, why it might occur and what we can do to help:
Why does secondary infertility happen?
Secondary infertility can happen because:
You have underlying fertility issues which fortunately didn't stop you getting pregnant the first time. Such as sperm problems, ovulation issues or conditions like endometriosis or Polycystic Ovarian Syndrome (PCOS). 
You're now older than you were when you had your first child. Fertility declines with age, so if you're trying for another baby later in life it can be harder to get pregnant. 
Diet and lifestyle factors may also be a contributing factor. If your BMI has changed -through gaining or losing weight – or you're smoking and drinking more since your last pregnancy, this can affect ability to conceive. 
Previous surgery such as a C-section for your first baby may also be a contributing factor if there's scarring. 
Secondary infertility can also be unexplained with no definite medical cause. 
What can I do if I'm struggling to get pregnant again?
If you've been trying to conceive another baby without success, it's worth having your fertility assessed to see if a cause can be identified. Don't wait too long to seek help as if you do need fertility treatment, success rates are higher the younger you are.
At Manchester Fertility we'll perform a series of pre-treatment screening tests which check factors such as ovulation, your egg reserve (ovarian reserve) and semen analysis to examine sperm count and quality. We'll also examine your health and lifestyle.
Following your screening tests you'll have a full, private consultation with one of our fertility specialists, who will explain your results and what treatment may be needed, if any, to help you have a baby. We'll help you understand your current fertility and what this means for your chances of pregnancy again.
What about if I've had successful IVF before? Will it work again?
The chances of having another baby after IVF depends on a lot of different factors.
Including whether you're using previously frozen embryos or eggs in your cycle and changes that may have occurred to your fertility and overall health since your last successful cycle, including your increase in age or any changes to BMI and lifestyle. So it's important that everything is reassessed before treatment is started again.
We welcome back many patients at Manchester Fertility who wish to grow their families, who successfully have more children with the help of our team.
The importance of support
Secondary infertility is a very common and real issue for many women and couples -  it's just not often talked about.
But having a child already doesn't make fertility issues any easier to cope with. At Manchester Fertility our compassionate team are here to support you with care and understanding. All patients are also offered counselling.
Secondary infertility: Fertility help
Speak to our Patient Advisors to find out more about how we can help you have another baby on 0161 300 2737or book a free private one-to-one. You can also self-refer online for an appointment.
Last updated: 10th March 2021