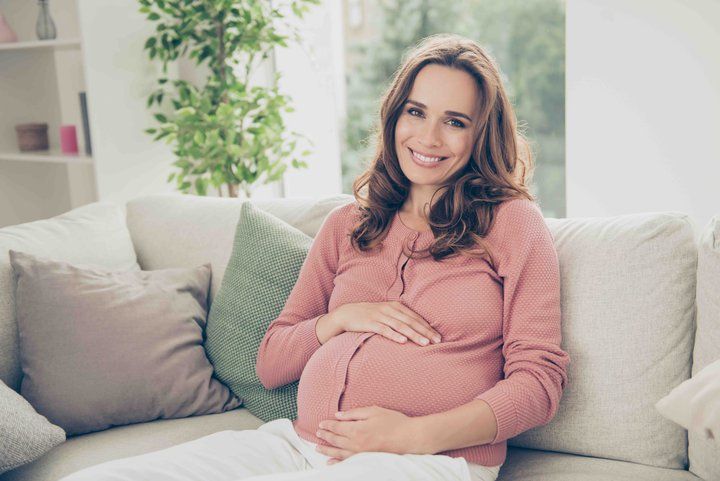 Do you need donor eggs? At Manchester Fertility we have fresh and frozen UK donor eggs ready now and a choice of packages and funding options.
Here are five facts about our egg donors that you need to know:
Our egg donors are from our own programme
All donor eggs we offer for your treatment are from our own egg donor programme. We know our egg donors and have supported them through the donation process. So when it comes to matching you with a donor, we have personal experience and insight.
Our egg donors simply wish to help others have a family.  We don't have a waiting list, so you can have immediate treatment with donor eggs, with all the reassurance of using a UK egg donor and consistency of care.
Our egg donors are fully health screened
Did you know that we perform a medical history check as far back as grandparents to assess the risk of any genetic or hereditary conditions in the donor's family?
We also test for common genetic diseases and infections. All our donors have successfully passed rigorous health screening to the strictest HFEA requirements to donate eggs with us.
Our egg donors are identifiable
When you choose one of our egg donors, you are also giving your child the opportunity to find out about their genetic heritage in future.
Our egg donors are traceable and identifiable to the child you may have. Your child can request details about their donor from the HFEA's central Register, when they turn 18, if they wish to know who she is.
Our egg donors are 18-35 years old
We only accept egg donors who are 35 and under. This is because fertility and egg quality generally declines with age, particularly from age 35. By accepting donors within this age criteria, you can be assured that your donor eggs are of good quality.
Our egg donors write personal profiles
Our egg donor profiles cover more than just the basics and include much more detail than you may expect. Such as a personal 'pen picture' written by the donor herself.
And a message of goodwill from the donor to your child, which you can show them someday. These additional personal touches really help when you are choosing an egg donor, which will help you choose the perfect donor for your treatment.
Looking for a UK egg donor? No waiting list
Talk to our dedicated Donation Team about treatment with donor eggs on 0161 300 2737 or book a free, no-obligation 1-2-1. We will talk you through the treatment process and the support we provide and about our egg donors, prices, packages and funding options.
Last updated: 20th January 2020