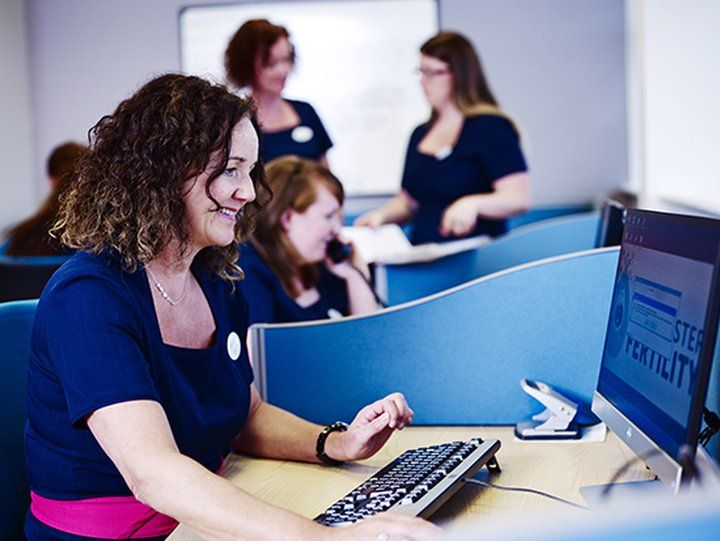 We know how important it is as a patient that you have as much information as possible about your treatment and it's progress.
And so as part of our ongoing investment in our clinic patient systems, we'll soon be launching personal patient portals – your own individual private secure, online treatment tracker that gives you access to all the correspondence, reports, letters and documents relating to your treatment.
By using your new portal, accessed via our website and your own personal log in, you'll get instant access to the information you want, when you want it, enabling you to understand more about your treatment and its processes. You can even search appointment availability and request specific dates and times. 
All information in your personal portal is uploaded directly from our MedITEX fertility database management system, the number one system in the world, ensuring that communications between you and our entire clinic team is the most efficient it can be.
It's all part of our commitment to making your journey with us as stress-free as possible. By giving you quick and instant access to your information means you're always informed and in the loop about what's happening and when. 
All patients will receive log in details soon, if you have any questions about using the portal our friendly Patient Advisor team is here to help on 0161 300 2737.
Last updated: 19th August 2015