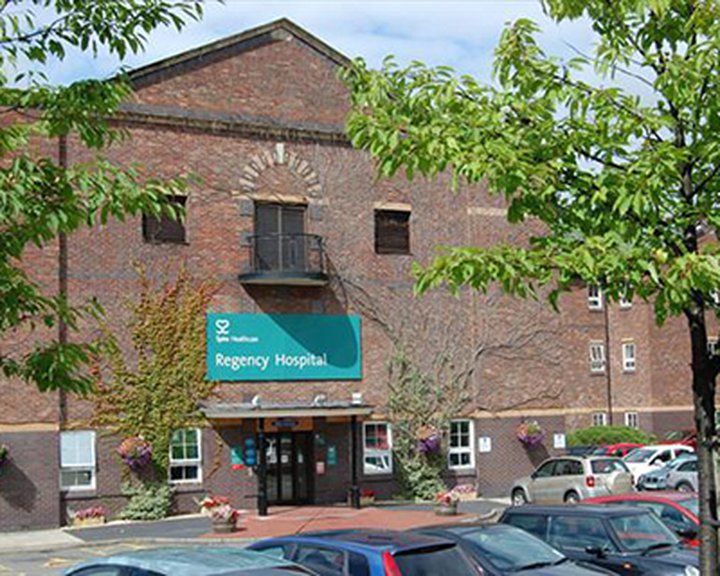 Looking for private fertility treatment in Cheshire? We have linked up with Spire Regency Hospital for initial treatment services in Macclesfield for patients who may find it more convenient travelling from areas such as Knutsford, Holmes Chapel, Congleton or Derbyshire and Staffordshire.
Our new satellite service at Spire Macclesfield's fertility clinic is under the care of Dr Edmond Edi-Osagie, Consultant Gynaecologist and our own Consultant Gynaecologist, Dr David Polson. Dr Edi-Osagie specialises in many reproductive disorders including endometriosis, whilst Dr Polson specialises in infertility and conditions such as PCOS, recurrent miscarriage and pregnancy loss.
If you opt to attend our satellite clinic, your initial consultation, fertility investigations, fertility drug prescription, and monitoring following stimulation to pinpoint the optimum time for egg collection, are all carried out at Spire Macclesfield.
The only time you will attend our private clinic in Cheadle is for the parts of your treatment which require HFEA license such as the egg collection procedure, fertilisation of eggs and embryo transfer.
For more details about our Macclesfield clinic, please contact our Patient Advisors on 0161 300 2737.
Last updated: 20th January 2020