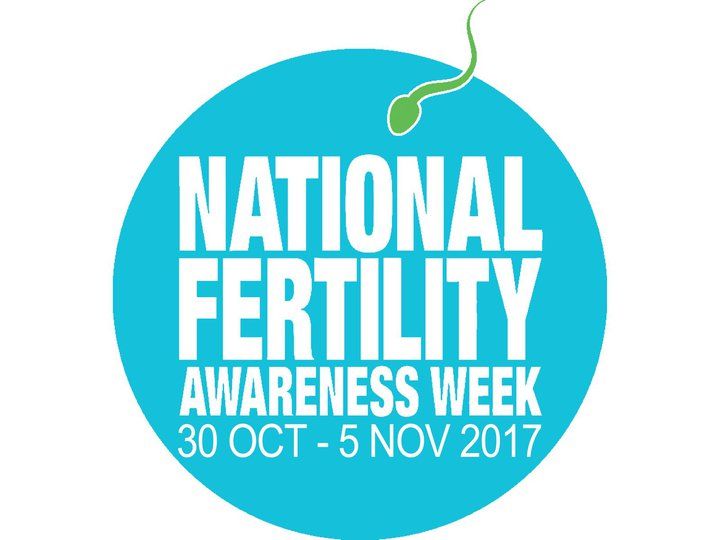 Today is the start of National Fertility Awareness Week, the annual campaign by Fertility Network UK to raise awareness and change perceptions of fertility issues.
This year's campaign is focused on getting people talking about fertility, debunking common fertility myths, supporting men with infertility and promoting fair access to NHS fertility treatment.
Throughout this week we'll be doing a series of special blogs to mark the campaign, starting today with a focus on NHS IVF.
Fertility Network UK has kick-started National Fertility Awareness Week by revealing the best and worst places to live in the UK if you're hoping to access NHS IVF.
If you aren't eligible for NHS IVF where you live, here's how we can help if you need to fund private treatment – and how it may be possible to transfer your NHS cycle to us if you are eligible:
If you can't get NHS IVF: How to fund private IVF & fertility treatment
Fertility Network reports that six out of 10 people with fertility problems pay for their own treatment.
At Manchester Fertility we're very aware of the financial worry this can cause.
We were the first UK clinic to introduce pre-paid discounted IVF plans, including a money-back guarantee, alongside our traditional fees. Giving you a choice of funding treatment to suit your circumstances.
We offer funding options for the most common fertility treatments: IVF, ICSI and treatment with donor eggs, including the option to use donor sperm, offered through independent provider Access Fertility. Plus our own fixed-fee, discounted donor sperm insemination package.
You can explore all our funding options here. If you prefer you can simply pay for treatment as it's needed. Our transparent prices and upfront fully-costed treatment plans ensure all costs are agreed in advance, giving you the reassurance of no hidden extras.
Egg-sharing may also be an option. Many women want to help others with fertility issues through egg donation, if you need IVF yourself you may be able to donate eggs as part of your treatment if you meet the criteria. Instead of egg donor compensation, you'll be given your IVF cycle at a substantially-reduced rate.
How you choose to fund your treatment is entirely your choice – it has no bearing on treatment recommendation. We'll let you know what funding choices you have for your treatment and give you all the information you need, so you can make an informed choice.
If you can get NHS IVF: Explore transferring your treatment cycle to us
If you are eligible for NHS IVF, your local Clinical Commissioning Group may allow you to transfer your NHS-funded cycle to us, allowing you to benefit from our innovations, expertise and advanced technologies to maximise your chance of pregnancy through NHS-funded treatment.
Find out more about NHS IVF transfer and how we can help.
Become a Manchester Fertility patient
You don't need a GP referral to become a Manchester Fertility patient. Whether you're new to fertility treatment or have already had cycles elsewhere, it's easy to start your journey with us.
Simply self-refer here or call our Patient Advisors on 0161 300 2737. You' re also invited to book a free-one-to-one – a private, no obligation appointment with our team where you can explore your options and ask us as many questions as you like.
In our second special National Fertility Awareness Week blog tomorrow: In celebration of the 40th anniversary of IVF, our Lead Embryologist Debbie Falconer talks about the momentous moment our first IVF baby was born and reveals a typical day 'behind the scenes' at Manchester Fertility.
Last updated: 18th December 2020