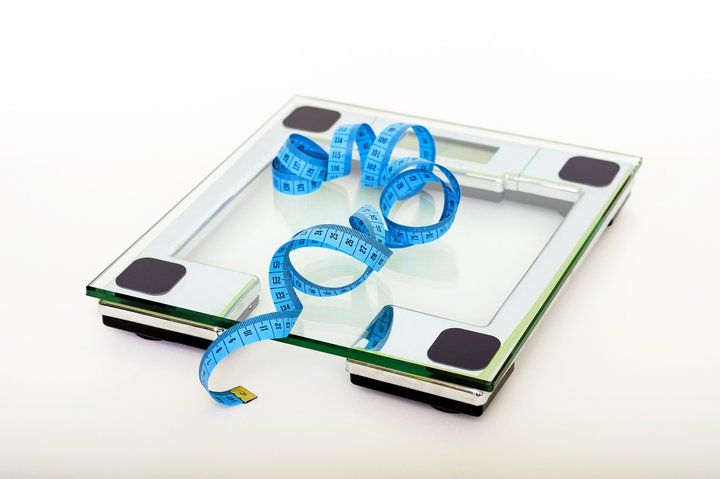 Planning to start IVF in the New Year? Then you should start now if you need to make any lifestyle changes first.
This is because it can take around three months for your health and your fertility to positively improve from certain lifestyle changes.
Smoking, alcohol, a high or low BMI, caffeine intake and drugs are known to affect fertility. So if you're trying to conceive, naturally and through IVF, it's advised to address your lifestyle choices in advance, so your chances of pregnancy aren't compromised.
Lifestyle changes for IVF
We assess your health and wellbeing at the start of your journey. We'll advise if you need to make any changes before you start treatment, so that your fertility is optimised.
To help avoid any health-related delays to starting treatment, you should:
Stop smoking at least three months before your consultation. Nicotine can affect egg quality and ovarian reserve in women, and sperm health in men, including sperm count and DNA fragmentation. 
Stop using any recreational drugs or steroids – these can particularly affect sperm and fertility in men. 
Overhaul your diet to lower or raise your BMI. To start IVF, your BMI needs to be under 35. Ideally, we'd want it to be within the normal range of 18.5-24.5. You can check your BMI here. 
Cut back on alcohol intake or stop drinking altogether.
What about vitamin and mineral supplements for fertility?
You don't need to take any specific 'fertility' vitamins or minerals before you start IVF, with the exception of folic acid, which is recommended for all women trying to conceive.
Instead, if you want to try and improve fertility through diet, a Mediterranean style diet rich in wholegrains, fresh vegetables, fruit and fats such as those in in olive oil, nuts and fish has been shown to positively affect fertility.
Our fertility nutritionist is available for one-to-one dietary consultations if you need help with your diet before IVF or wish to improve your nutrition for pregnancy.
IVF with Manchester Fertility: How to get started
Book a free, private one-to-one with one of our friendly Patient Advisors to learn more about IVF at Manchester Fertility.
We can talk you through treatment and your funding options, so you can plan your treatment journey. Call us on 0161 300 2737to make an appointment or book online.
Last updated: 14th February 2019