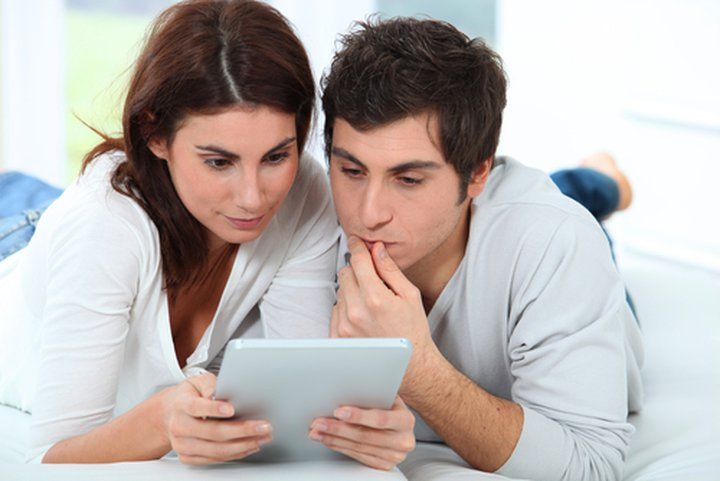 The infertility regulatory body, the Human Fertilisation and Embryology Authority (HFEA), has a very clear stance on the use of comparison tables by a clinic, to make themselves appear more successful than others.
As one of the UK's leading infertility clinics with almost 30 years of infertility and IVF expertise in helping people across Liverpool, Cheshire, Manchester, the North West and beyond, we are often included in comparison tables drafted by other clinics in our region.
And it's no surprise to see that always, the publishing clinic is at the top of their own table. Quoting a percentage success rate that is always higher than anyone else's, because they've naturally used out of date numbers for their competitors. And their 'amazing' success rate usually has no explanation of where this number has come from, how many patients it relates to, their age or treatment involved.
A very recent comparison table showed a local clinic comparing itself to us, but using our 2012 HFEA data – not our most recent figures which show IVF success rates of 44% for our patients under 35. And this is before we've even included our success rates for our new EmbryoScope technology.
HFEA advises that clinics should not highlight a success rate which applies to only a small, selective group of patients in any advertising or website page – pointing out that any clinics presenting misleading data without a full breakdown could in fact not only be in breach of their licence conditions regarding responsible websites but also the Advertising Standards Authority Code. This includes any online adverts, or marketing material, posters and banners, which simply claim a percentage success rate, with no details of how these numbers came to be.
HFEA have outlined that given the rising number of complaints about misrepresentation of data by certain clinics, that they are prepared to take a more interventionist approach if necessary.
As more IVF clinics open, patient 'competition' is becoming more prevalent. And when almost every clinic is claiming to be 'the best', it can be very hard for you to make an informed choice. Needing infertility treatment makes this a naturally vulnerable time for you – HFEA knows this, so do we.
It's why we work in line with HFEA guidelines and do not believe in comparison tables. They are misleading, and are far from an accurate comparison, always biased in favour of the clinic which uses them.
So next time you click on a website advert with a very high success rate, or see a comparison table comparing one clinic with another with – naturally – the publishing clinic at the top, be cautious. For a truthful look at numbers, always check with HFEA. And you'll find that in most cases, the actual numbers between clinics for clinical pregnancies and live births aren't too far apart.  
Last updated: 20th January 2020