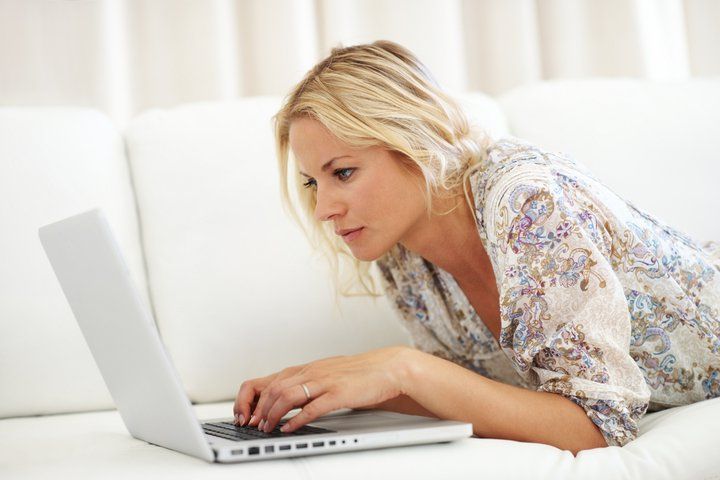 When deciding where to have private infertility treatment, clinic results are always crucial.
But one of the things we always tell prospective patients is that they should exercise caution when comparing results between providers, especially if one clinic appears to have much greater success than others.
And it seems the HFEA shares this view. The fertility watchdog is now planning a crackdown after some private IVF clinics came under fire for misleading patients about their chances of success and making exaggerated claims about success rates.
The HFEA will now oblige clinics to 'take a more responsible approach to patient information' to ensurepeople who need fertility treatment have accurate and realistic knowledge of their chances of having a baby.
Time and again patients come to us with overly-high expectations, based on what they've read on other clinic websites. It's why we've previously published advice for our patients, on how to interpret results accurately to make sure they get the full picture.
So if you're comparing clinics, bear these points in mind:
Don't go off what a clinic tells you in their brochure or website. Make sure you check their official, reported statistics on the HFEA website when looking at results. These are regularly updated so check the dates the data is from.  The figures will give you a good indication of how successful a clinic is.
Don't be tempted to go for the clinic which has the highest figures overall. It doesn't give any kind of guarantee of success for your specific fertility problem.
Make sure you look at both pregnancy rates and live birth rates, so you know how many patients actually ended up with a healthy baby at the end of their treatment.
Make sure you ask for results for women in your specific age group – remember that success rates will always be higher in younger than older women, and so some clinics may choose to only publicise these
If a clinic performs a high number of ICSI procedures bear in mind this could be an indication that their standard IVF results are poor
Make sure any fees quoted are all inclusive – including consultations, screening fees, tests and drugs
At Manchester Fertility, we will always be open and honest with you about your chances of pregnancy, and we will only ever provide the best treatment for your individual needs. If you want to talk to us about our success rates, we'd be more than happy to chat to you.
Last updated: 20th January 2020