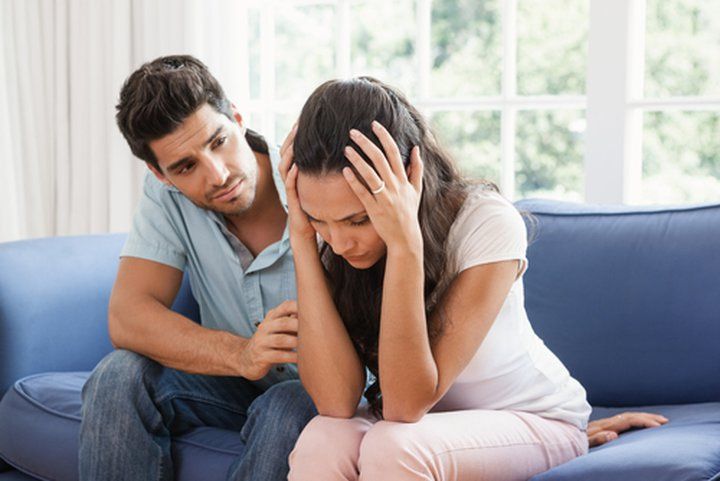 When you choose a private fertility clinic, trust is so important. These are the people you're placing all your hopes on, who you are relying on to help you have a baby.
So what if the treatment you're being recommended isn't all it's cracked up to be? A news story in the press claimed that many private fertility clinics are giving desperate couples 'worthless' fertility tests that cost hundreds of pounds, for which there is little or no evidence, such as Intralipid mixtures made from egg yolks or unproven blood tests.
The article urged patients to exercise caution – and to not be afraid to ask questions about the treatment they're being recommended. And we couldn't agree more.
We hear all the time in the press wonderful and heart warming stories of people who have had a baby against the odds, using some amazing new method. But these treatments are often scientifically unproven and are considered experimental at best. Often you'll find only isolated reports of success on only a small handful of patients, with no large-scale studies on differing groups of women all with different medical histories and profiles - without which it's not possible to get a true and accurate picture of whether these types of treatment are as effective as they seem.
It's why, at Manchester Fertility, we don't offer experimental treatments. We only offer treatments and tests which have proven, tangible, evidence-based success. 
New approaches to treatment are always exciting, but we don't believe it should be a trial at your expense. We always carefully monitor the effectiveness of new methods and techniques as and when they are developed, so that if and when we offer them to you, we are 100% confident that they can make an actual difference to your treatment outcome. 
We will always explain to you very clearly what tests and treatment we recommend, and why. We will always be open with you about the likely success of your treatment, which is planned around you and your unique, individual and personal diagnosis and circumstances. It's important to remember that every patient is different, and what works for one may not work for you.
This reassurance is one of the reasons we're known for our patient-focused approach. You can be confident that every treatment and fertility service we offer has proven benefit. We work together, sharing our considerable professional expertise, with one goal in mind – giving you the absolute best chance of having a family.
Find out how we can help you at our free one-to-one sessions with our Patient Advisors. These informal appointments are a great way to find out more about us, our treatments and our approach, in a friendly and relaxed setting. Book yours here.
Last updated: 1st April 2015