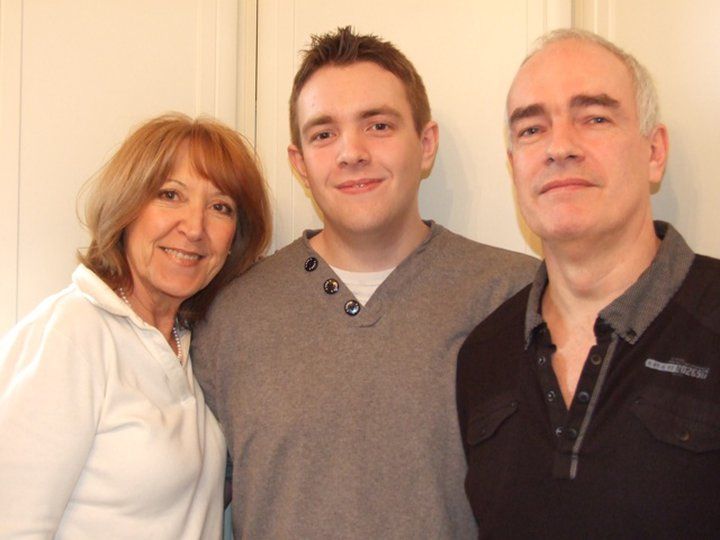 It's hard to believe it but this week marks 25 years since our very first IVF baby was born.
Philip John Hood made his arrival on 3 April 1987. Our small team had much to celebrate when Philip arrived, it heralded the start of our many years of successful treatments and with it, the creation of many happy families.
As are we here at Manchester Fertility. Indeed, some of our team who saw Philip begin life in our laboratory are still here today, including our Principal Embryologist Debbie Falconer and our Unit Director Lynnsey McHugh.
We've got good reason to celebrate our 25 years of fertility expertise. Apart from our consistent success rates for our many treatments, and our specialism in treating infertility in its many forms including male factor infertility, we've always prided ourselves on our patient-first approach.
Today's infertility world is very different than 25 years ago. More people than ever are needing help to have a baby, largely because it's a lot easier to identify the main causes of infertility than it used to be, and likewise find ways to overcome it.
Infertility treatments have moved on leaps and bounds thanks to scientific advances, and we are always learning more about just why for some people having a baby isn't simple. Naturally, over the years the sheer number of infertility clinics promising success has also increased massively, but we've never lost sight of the most important thing to us - and that is you.
We don't make false promises here.  We don't advise you to have endless, expensive treatments if we don't think they will work. We don't carry out what are deemed 'experimental' treatments either if there's no real scientific proof they may work – because it's you who will be paying for it.
What we do is always put your needs first. In a world where private IVF clinics regularly come under fire for scandalously-high charges for treatment, where patients are 'just a number' and where some doctors put patients through endless cycles of IVF when in reality a different approach is called for, we hope that when you visit us, you'll see that not all clinics are the same.
Many people who just come to our open evenings tell us how refreshing our approach is. That we're often the only clinic they've visited who were so open and honest about treatments and prices. And that above all else, just how friendly our team is and how 'at ease' they feel no matter in what circumstances they find themselves seeking our help.
Starting your fertility journey in this way is a great start. We want you to feel comfortable with us, not anxious. From the moment you walk in, you become part of 'our' family and join the many families we've already helped create. Here's to the next 25 years.
Last updated: 20th January 2020