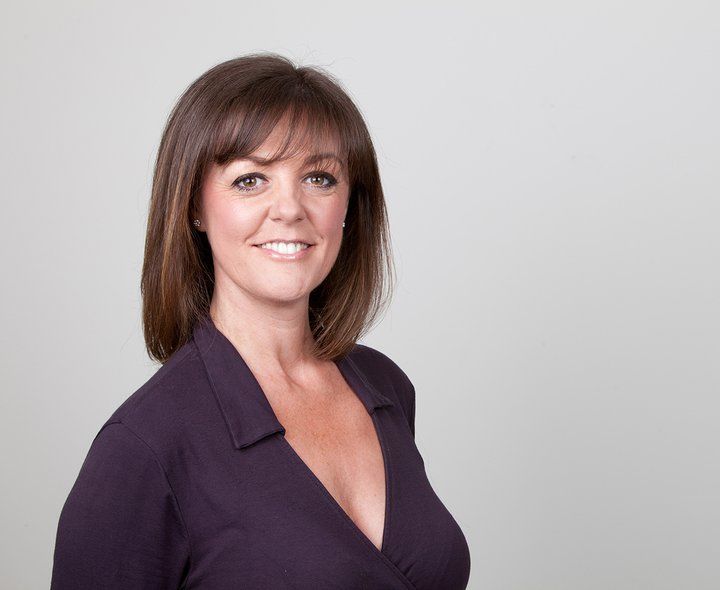 Worried about the impact your dietary health could have on the outcome of your fertility treatment?
It's always sensible advice to ensure you're as healthy as you can be before you embark on fertility treatment, and we're now able to offer our patients exclusive help through an optional workshop from TV diet and nutrition expert Jeannette Jackson.
Along with our team, Jeannette can ensure that you get the help you need to follow a balanced and healthy diet that optimises your fertility, minimises stress and gets your body ready for treatment.
Whether your BMI is high and you need help to reduce it before your treatment starts, you'd like advice on the foods that are beneficial during pregnancy or want to know how to keep yourself calm and stress-free during your treatment and pregnancy, Jeannette's exclusive Stress and Nutrition workshop can help.
As a Nutritional Biochemist, Jeannette's interactive workshop covers topics such as:
Key nutrients, vitamins and minerals for both you and your partner
How to improve your diet naturally
Fertility boosting foods – what to eat and what to avoid
Superfoods to reduce stress
How to increase vitality, energy and mental clarity
De-stress and relaxation techniques
All patients attending the workshops receive recipes and resources to help at home, the sessions also include hands-on nutrition demonstrations and food tasting.
Jeannette Jackson's 'Stress and Nutrition Workshop' costs £49.99 per patient, with a limited 14 places per workshop. To book your slot on Jeannette's next session, call our Patient Advisors on 0161 300 2737.
Future dates will be announced – please call our team or check our website for latest availability.
Last updated: 9th September 2015