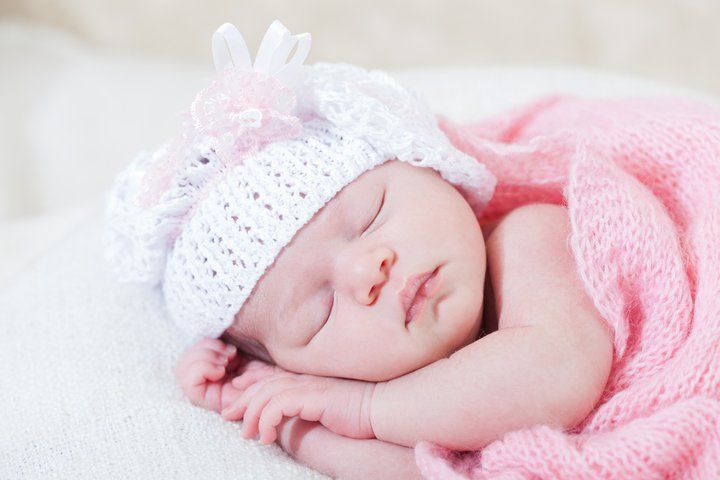 It's National Fertility Awareness Week from today (27 Oct- 2 Nov) – and we think it's a good time to ask - do you know how fertile you are?
Infertility can affect anyone regardless of age, but there is one kind of infertility you can actually help to prevent, and that is age related infertility.
Many women don't understand their own fertility status. Many assume that they'll get pregnant when they want to, and that IVF is there as a guarantee, a 'safety-net', if it doesn't happen.
But the truth is that whilst IVF techniques are improving all the time, IVF isn't as successful in older women as younger women. This is because your natural fertility – the quality and quantity of your eggs – declines as you age, particularly after the age of 35.
Of course natural conception after this age is still possible, but many women find it just doesn't happen, and have to turn to IVF or even the use of a donor egg.
Others hope egg-freezing may be the solution, especially if they're concentrating on careers or haven't met the right partner. But again age comes into play. Eggs frozen when you're 37 won't be as good as eggs frozen at age 30. But many women don't realise this, only considering egg freezing when they're older when chances of future successful fertilisation are already reduced.
So as National Infertility Awareness Week begins, we are urging every woman to understand their own reproductive health. Having the knowledge about how fertile you are, and whether there are any medical issues which could prevent you conceiving naturally, can help you plan accordingly. Can you wait to have a baby? Should you freeze your eggs? Do you actually need IVF because of underlying fertility problems?
Our Fertility MOT private fertility check for women is a thorough reproductive health test. We examine your Anti-Mullerian Hormone level, which provides us with a good estimate of the number of eggs in your ovaries. We will also give you a transvaginal ultrasound scan of your womb and ovaries, and a HyCoSy (Hysterosalpingo Contrast Sonography) test if appropriate, which checks if your fallopian tubes are open or blocked.
Once all tests have been completed for your Fertility MOT you will be given a full and thorough explanation of your results by our fertility specialists, including advice on the most appropriate fertility treatment if any of your tests show a potential problem.
We can also advise you whether egg-freezing would be an appropriate option for you. Our consultants will always advise you honestly and openly about whether egg freezing is worthwhile, and your likely chances of success using your eggs. We will not recommend egg-freezing to you if we think your chances of success would be too low.
Read more about Fertility MOT, egg freezing and our commitment to fertility status education through our partnership with FlowerKid. You can also find out more about our advanced techniques to help you have a baby.
Last updated: 12th January 2021