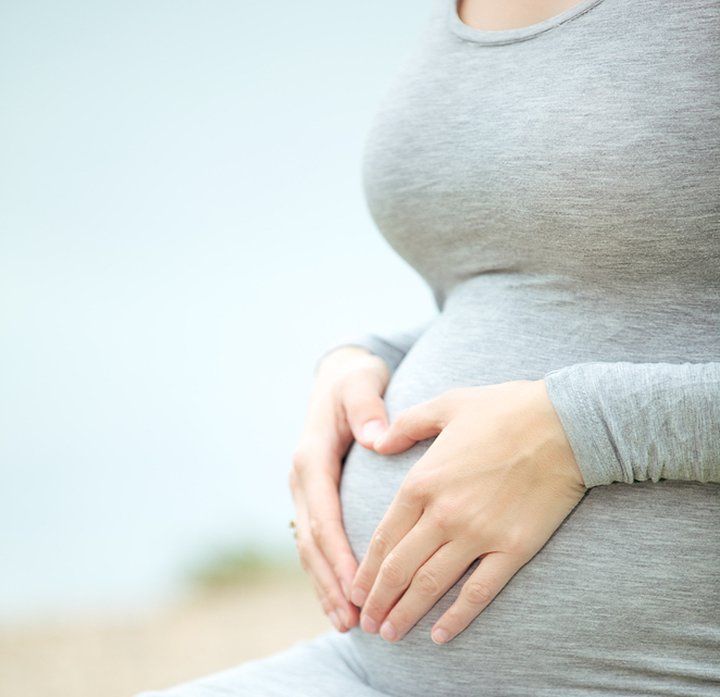 Looking for a surrogacy clinic in Cheshire and Manchester? At Manchester Fertility our team has extensive experience in helping people to have a baby via a surrogate, through both Host/Gestational surrogacy and Straight Surrogacy where the surrogate uses her own eggs. 
Surrogacy is a highly personal journey, and our many years in supporting patients through this type of treatment gives us a unique understanding not only of your needs, but the needs of your surrogate.
Here's what you can expect when you come to us for help to have a baby through surrogacy:
Find a surrogate: We will advise you on how to find a surrogate. Although we can't find one for you, we'll refer you to COTS, an organisation which helps to match surrogates through its Triangle scheme. We'll also advise you on the different stages of treatment and what your surrogate can expect, in case you have family member or friend in mind that can help you. 
Consultation: Our fertility specialists will meet with both you and your surrogate, and you'll all see the same consultant for reassurance and continuity. We'll make sure your surrogate is healthy and is able to carry and give birth to your baby, and that she understands what is expected of her as your surrogate.
Advice: We'll discuss with you the legal implications of surrogacy, such as the fact that your surrogate is the legal mother at birth and the need for Parental Orders for you and your partner to become the legal parents of any child born. Surrogacy involves complicated legal issues and all patients and surrogates must take independent professional legal advice, and provide evidence of this, before treatment can begin. 
Counselling: All patients and surrogates must undergo counselling with our expert team before treatment can start. You, your partner and your surrogate are seen separately and together. All possible implications of this treatment will be discussed, including its effect on your surrogate, her family and any existing children she has. Treatment will not commence until we are certain that all parties understand in full all the implications of treatment, and have taken the necessary legal advice.
Support: Our Patient Advisors Alice Frost and Hayley Cuthbert provide dedicated support to our patients and their surrogates, explaining and guiding you through the process and treatment fees. Our whole team works together to ensure your experience is as stress-free as it can be, through our personal and discreet approach to this very special type of treatment. 
If you're interested in surrogacy, you can email our Patient Advisors in confidence info@manchesterfertility.com or call 0161 300 2737 to book in for a private, free one-to-one where we can talk to you in more detail about this treatment.
If you're in a male same-sex relationship, read our Guide for Male Couples on surrogacy and how we can help you have your family.
Last updated: 28th February 2023