We want to introduce you all to our beautiful daughter Penelope Harper, born 24th June 2020. I really don't know where to start when writing this. Manchester Fertility have been amazing. Making that first phone call was the best decision we ever made. We knew straight away that the Manchester Fertility clinic was the place that would help us make our family.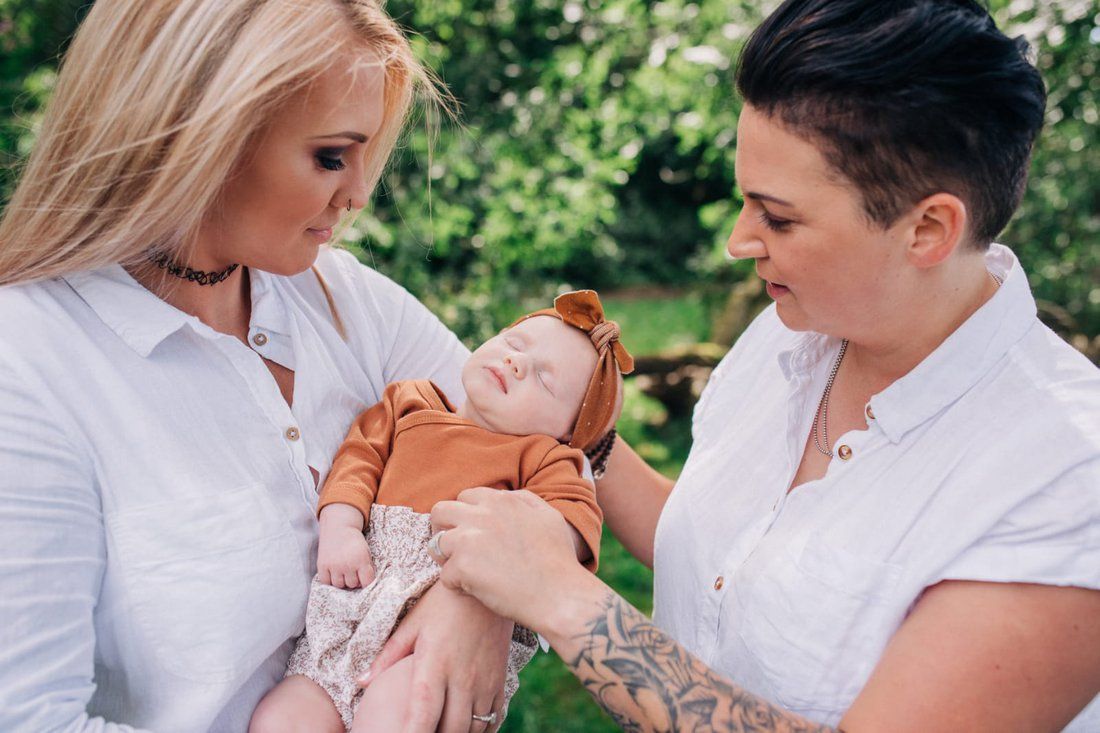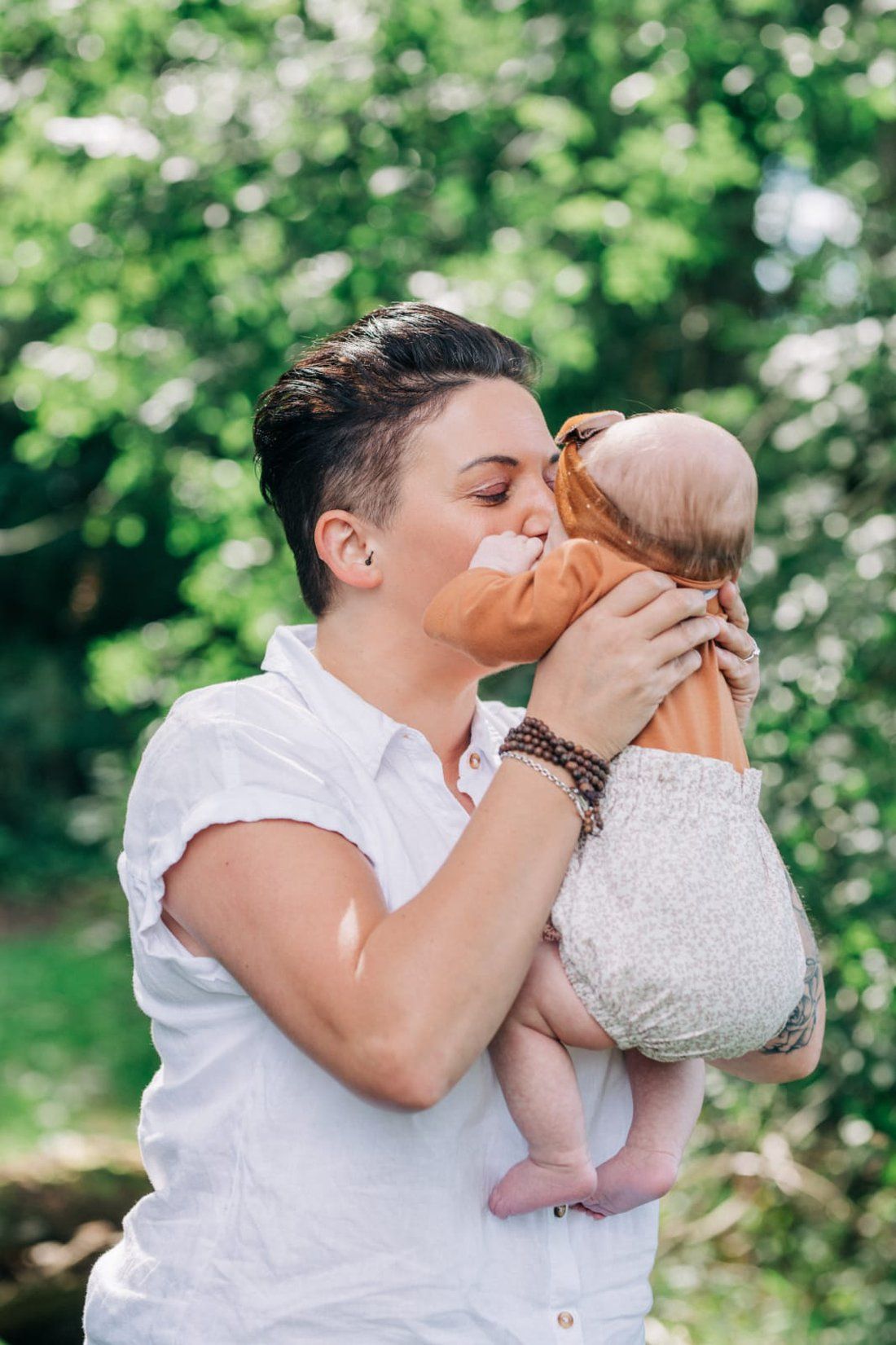 Being a same-sex couple, we were slightly apprehensive about our first appointments, and if we would be judged. I can hand on heart say - as soon as we walked into the reception area, we were greeted with the biggest welcome, which immediately washed away our fears.
We have had the pleasure of meeting so many of the staff, and every single one of them makes you feel so special, they are rooting for you and want more than anything to make your dream a reality. We were treated with love and respect throughout our journey.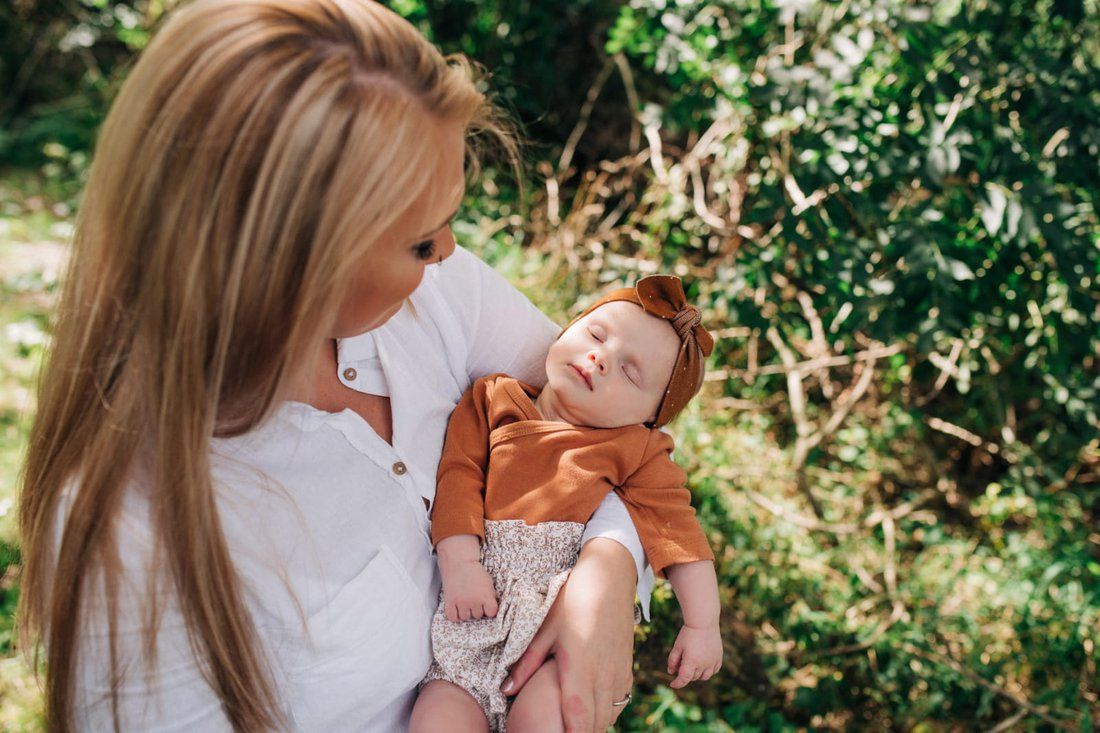 We had the privilege of attending a support group that runs at the clinic once a month, and this is something I would urge anyone seeking or currently having fertility treatment to get involved in. The support is invaluable, and we came away from each meeting, feeling more positive and empowered every time. It helps you process how you're feeling, and it benefits you to be around like-minded people.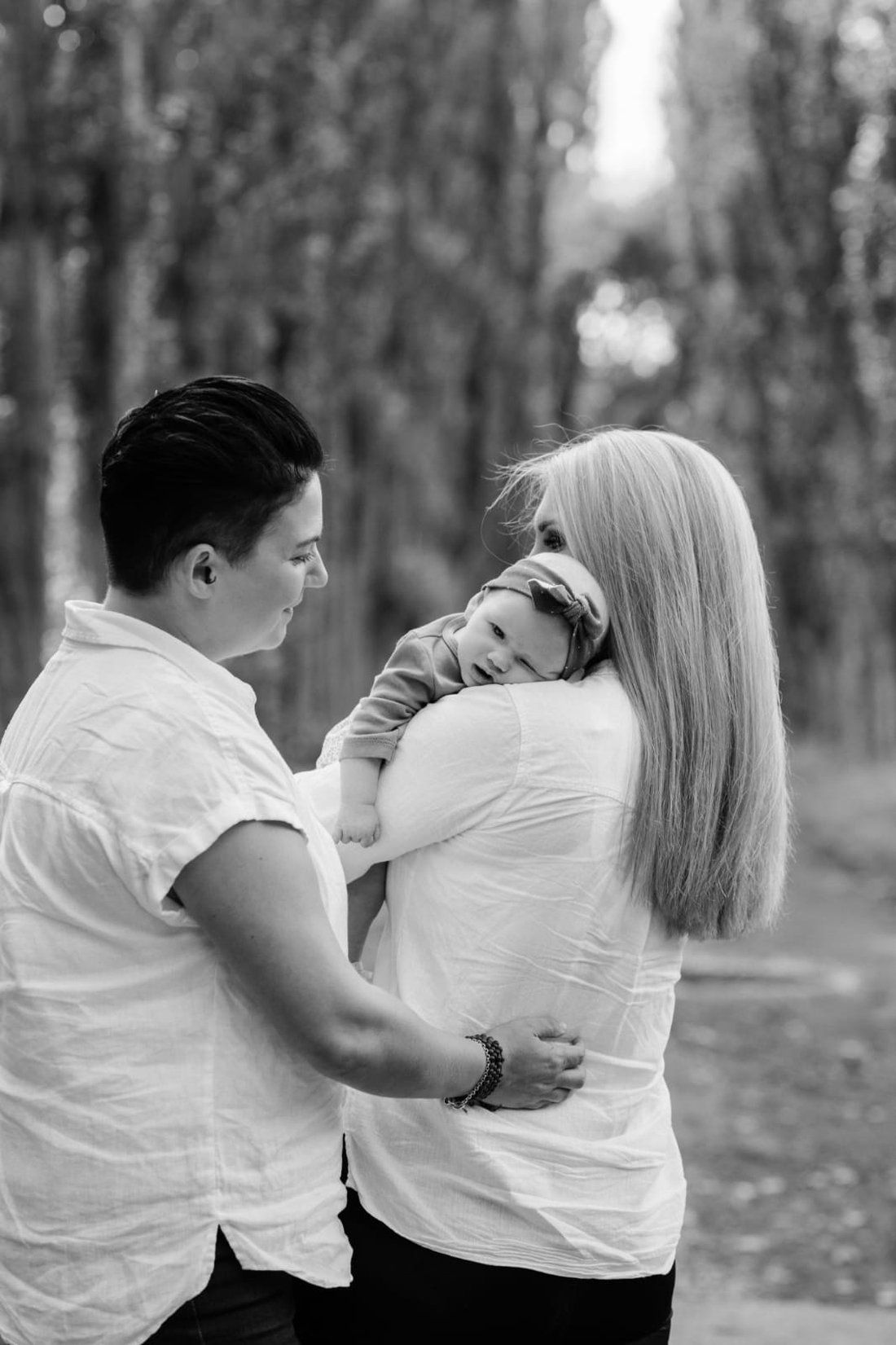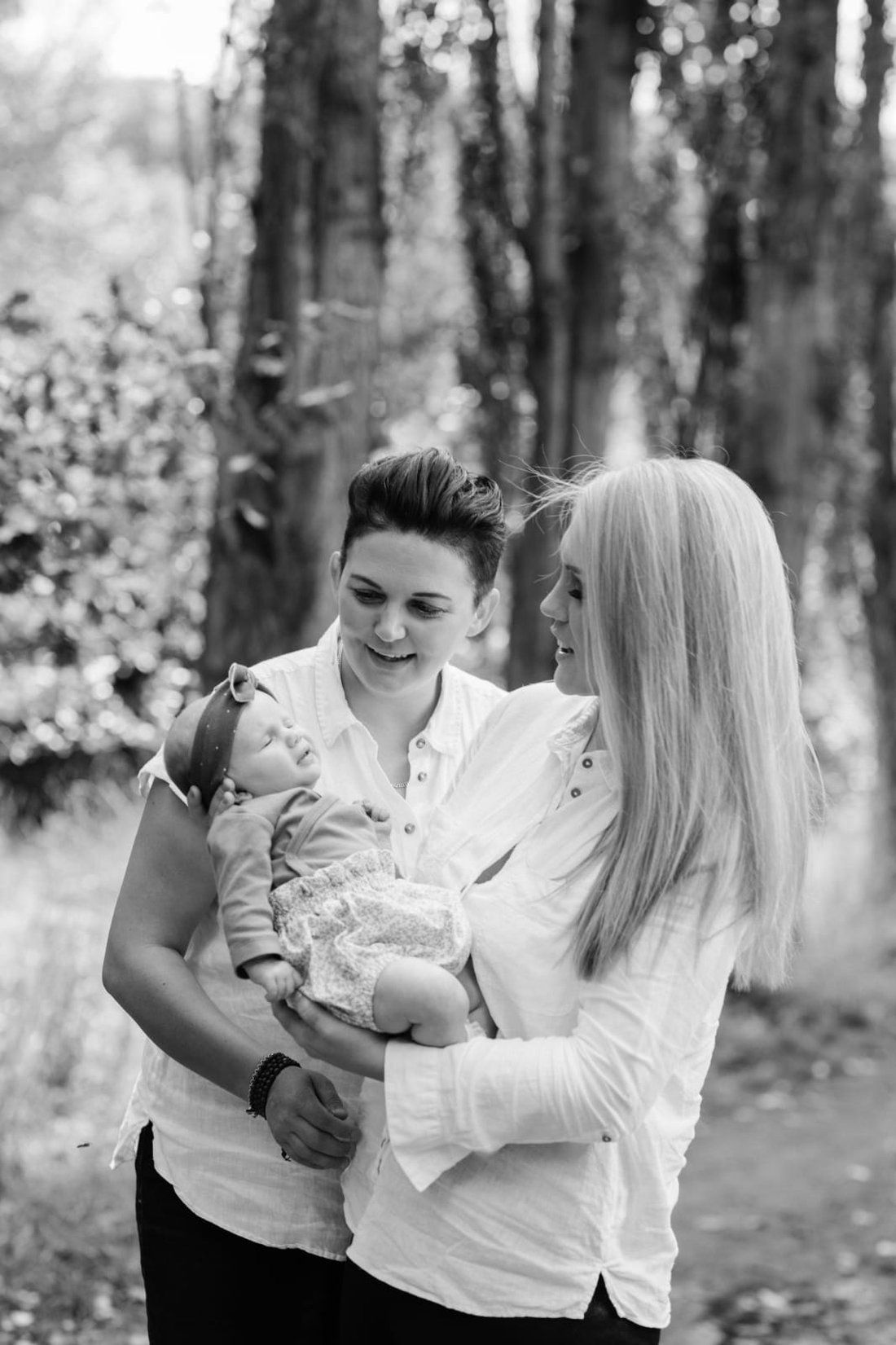 If you are reading this, I will assume you are considering going to Manchester Fertility, and all I can say to you is make that call you won't be disappointed. We can't wait to return in the near future.
Thank you for making our dreams come true to all the staff, and thank you for helping us create our beautiful daughter.
Rachel & Jemma
Photography in this post courtesy of NC Hopes Photography.
October 2020