When I first decided I wanted to become a solo mum, I almost didn't believe it would be possible, but my family is now complete with my two gorgeous sons, Oscar and Casper. I can't thank Manchester Fertility enough - without them, I wouldn't have my two amazing boys.
I initially chose Manchester Fertility because of its informative website.
I found so much information on there, including a section specifically for solo mums; this made me feel at ease that they would understand my specific needs. My next step was to book a free 1:1 initial consultation.
I felt relaxed and at ease from the moment I stepped into the clinic. The clinic itself is clean and comfortable, and all the staff were very friendly. I was very impressed and knew without a doubt that it was the clinic for me.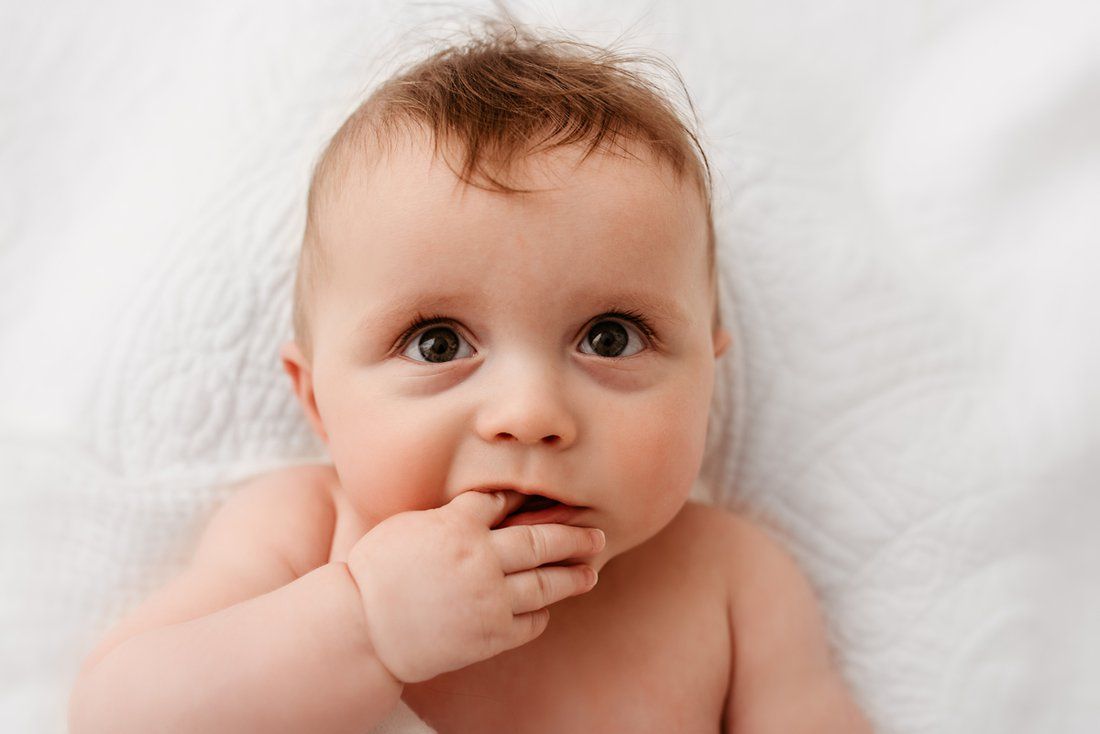 The whole IVF process was clearly explained and made as easy as possible. I was fortunate enough to get four embryos from my IVF. Two of these were unsuccessful, but my second and fourth transfers resulted in my two sons.
I must give a special mention to the nurses' team - the communication was excellent, and they always responded to my many queries. They were absolutely lovely and supportive, and I felt very well cared for.
I would highly recommend Manchester Fertility to other solo mums and anybody else needing treatment. They can make your dreams come true.