We approached Manchester Fertility feeling apprehensive about what our journey to create a family would be like. We had no other friends or people in our circle that had gone through the same thing, so we did not know what to expect and entered the clinic with a list of questions.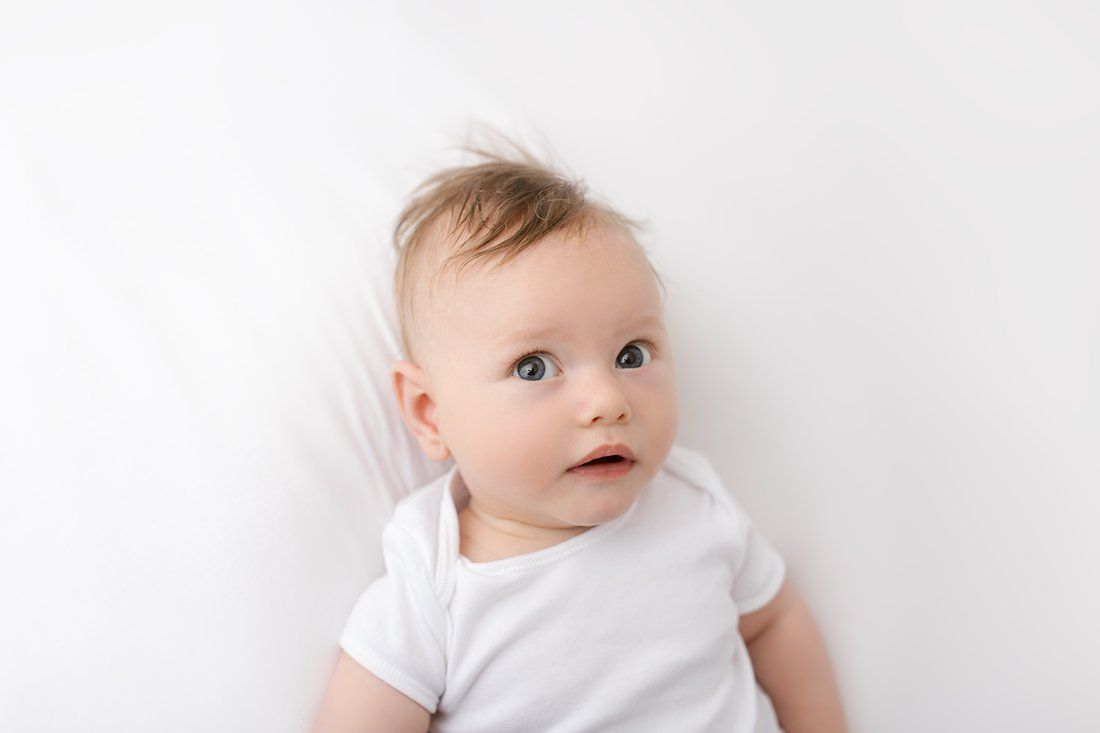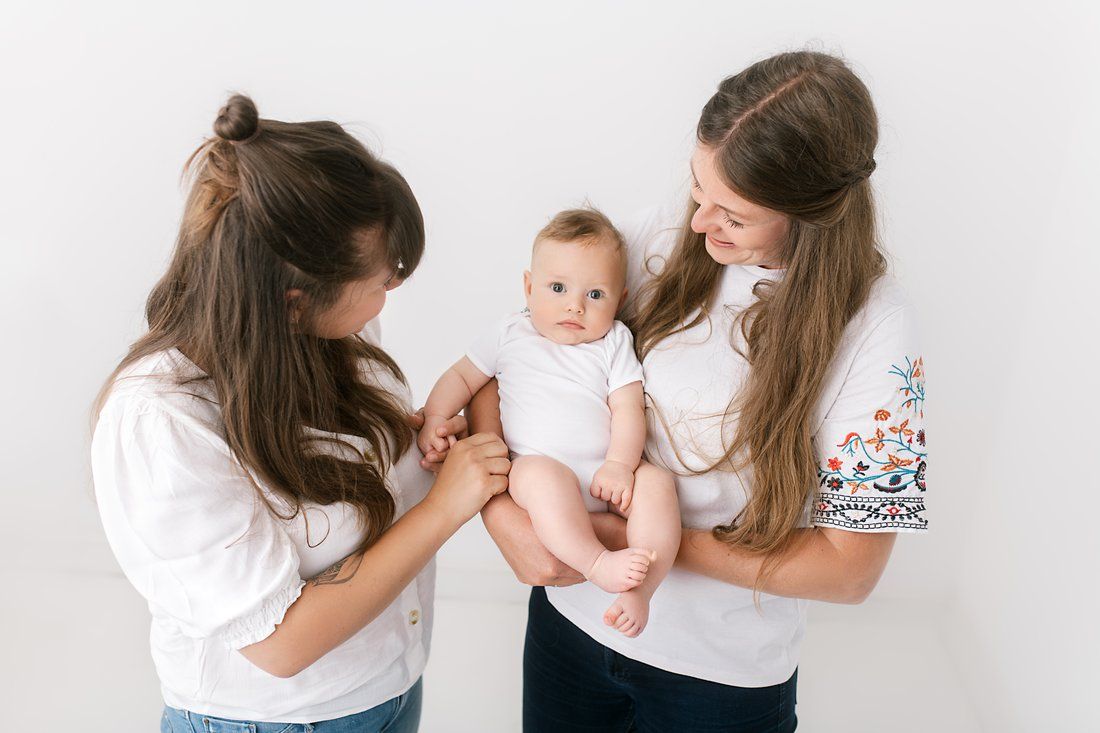 After attending an open evening and receiving more information, we decided it was the perfect choice for us. We were talked through all the different processes of how we could create our family, and all of our questions were answered. The staff were so amazing and helpful every single step of the way.
As we chose to have reciprocal ICSI treatment, it meant that we both had medication and various procedures throughout our fertility journey. It was a daunting prospect when you first see the medication, but we could contact the clinic through their app or on the phone at any time, and they would talk us through any worries we had.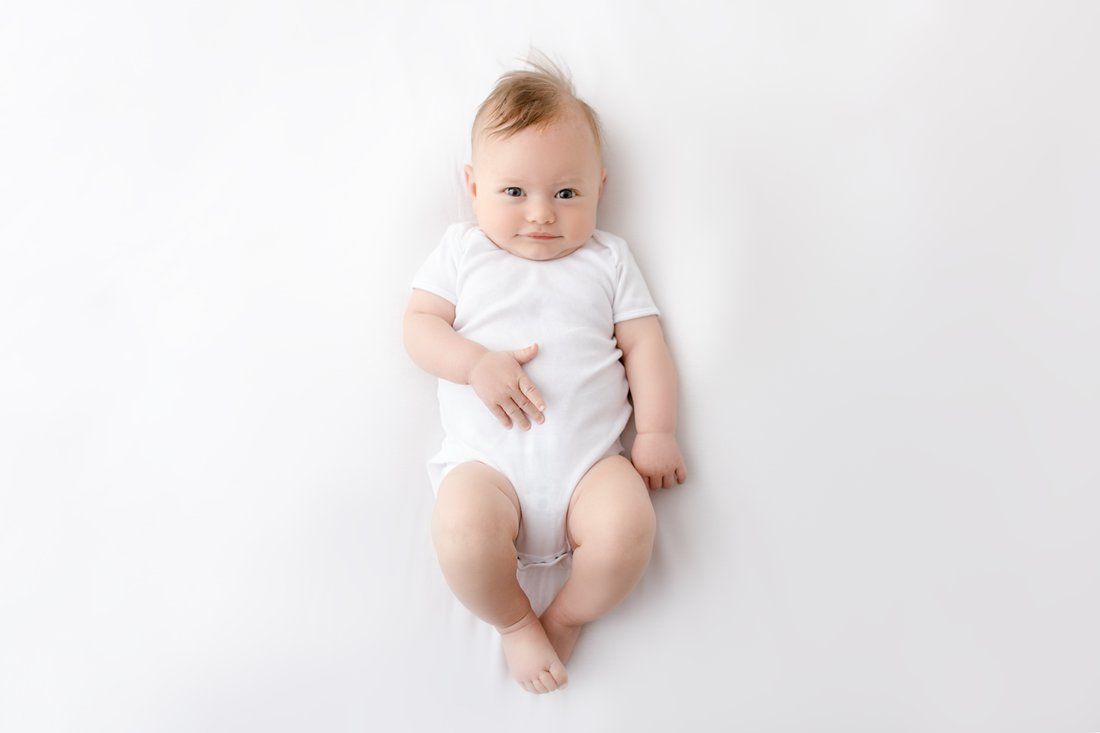 Going through our treatment during lockdown was an anxious time, but all of the staff ensured that we were kept safe and comfortable during our clinic time. Even when the clinic had to be closed, and our treatment was put on hold, we were kept in the loop, making us feel more at ease about everything.
We feel so lucky and blessed to have welcomed Mylo into the world after our first round of reciprocal ICSI treatment. We will be returning to Manchester Fertility in the near future to expand our little family.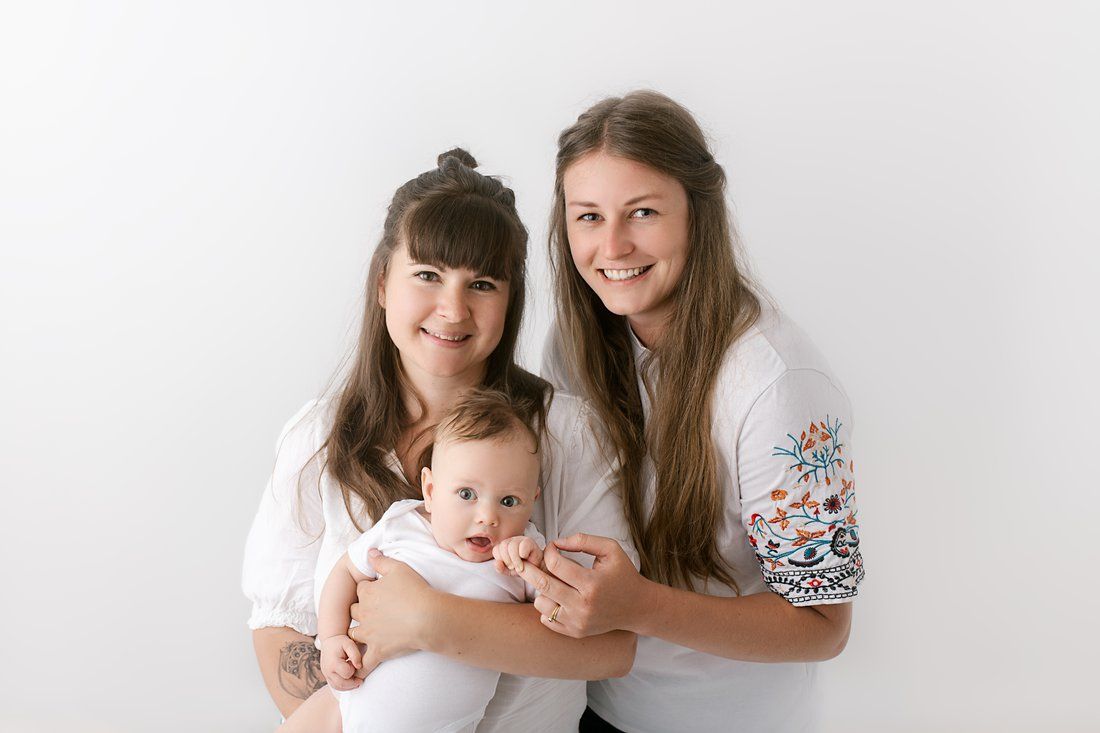 We can't thank everyone at Manchester Fertility enough for the gift they have given us. We already have and will continue to recommend this clinic to anyone and everyone.
Thank you again,
Amy, Laura, and Mylo