We started our journey with Manchester Fertility in April 2018, 3 years after we started trying for a baby. Our care under the NHS had come to an end, and we needed to try something new. We were anxious, emotional and excited!
 The amazing staff at reception welcomed us, and that continued throughout the clinic. They put our nerves at ease from the offset. The clinic was beautiful, clean and welcoming. The process throughout was explained clearly, and the team always ensured we understood what would be happening next and why and that we felt confident in the choices made.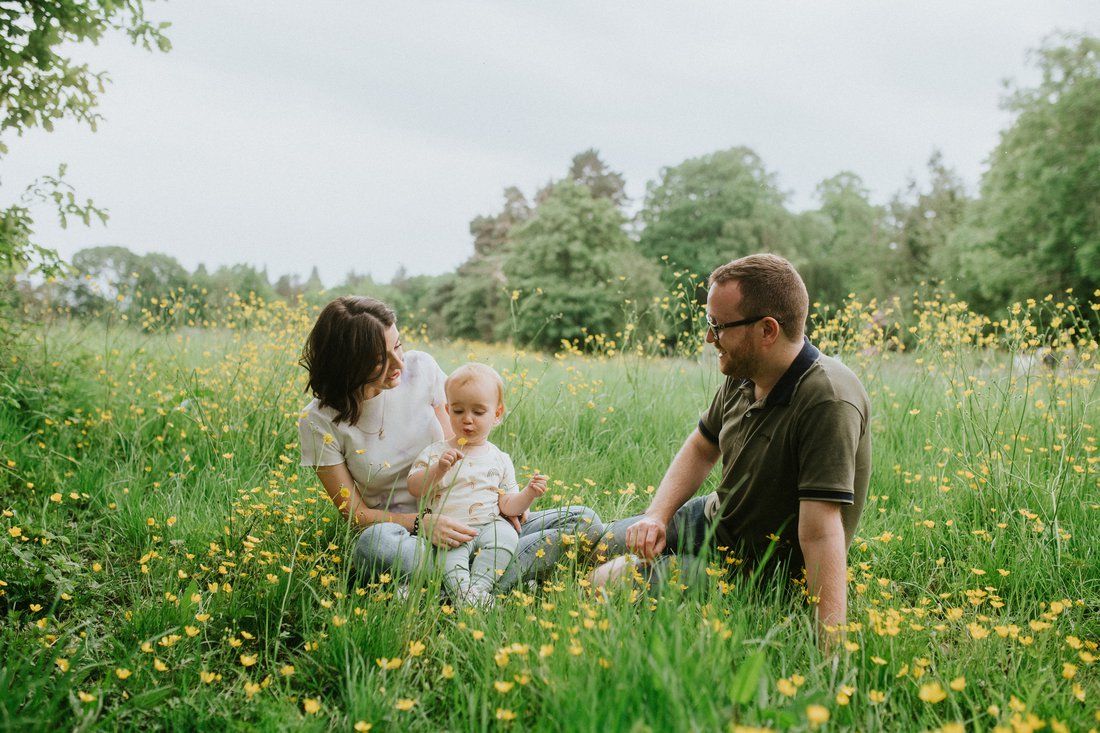 When our first cycle with Manchester Fertility didn't work out for us, the doctors and nurses were excellent. They looked over every detail to see how our chances could be improved for our next cycle. They listened to us throughout - answering our questions and respecting our opinions.
 The emotional support was always amazing. Hugs were available on tap, and the counselling support was great too. They are experts at supporting people, and that was clear to see.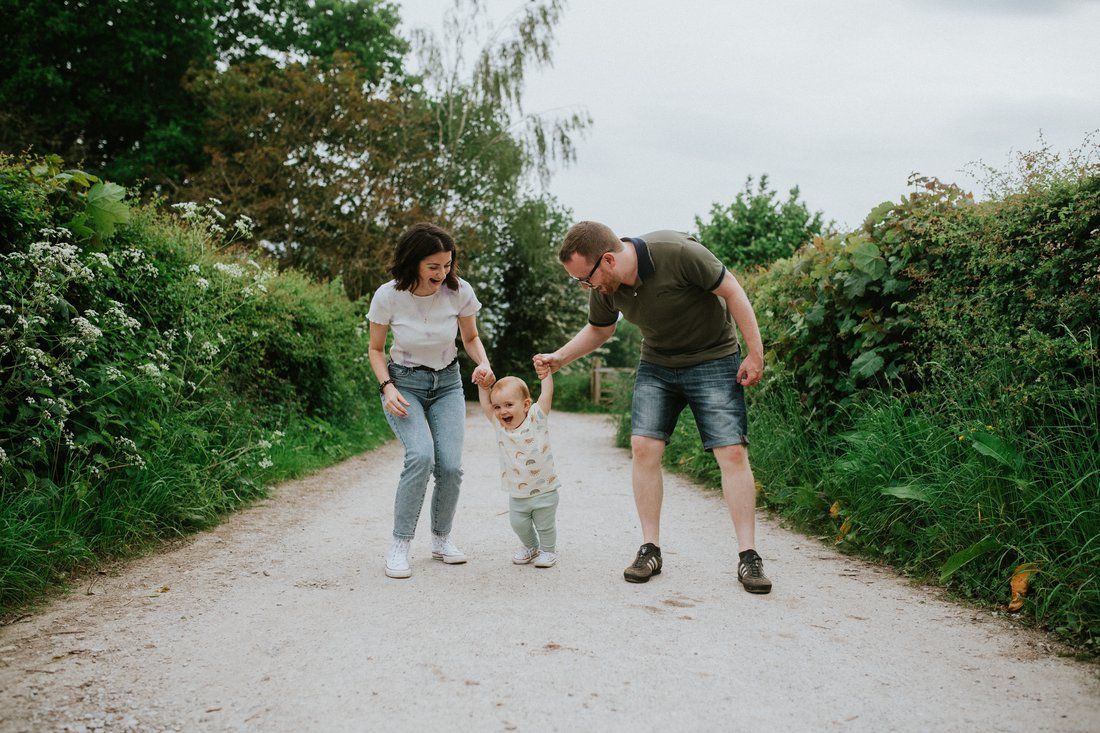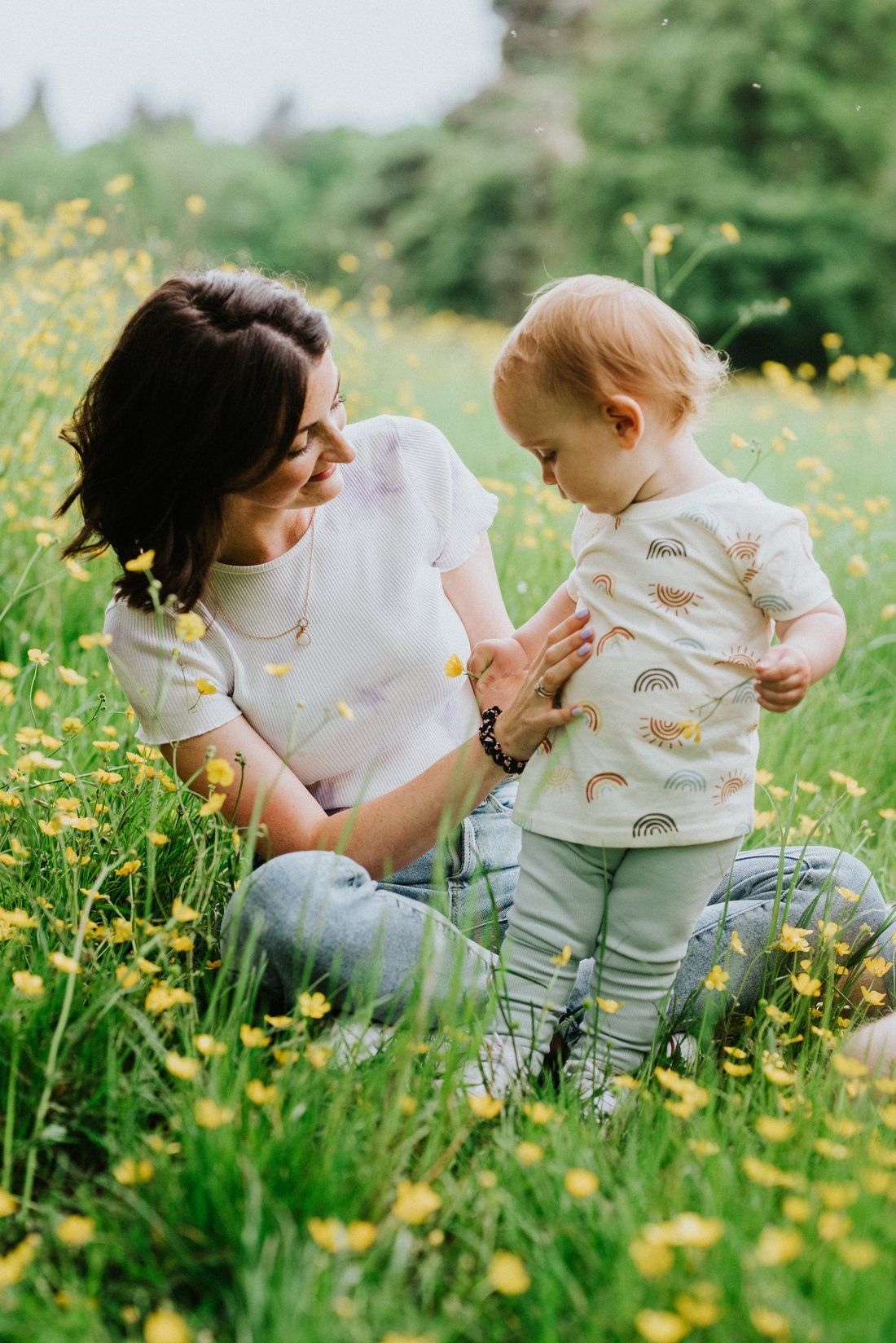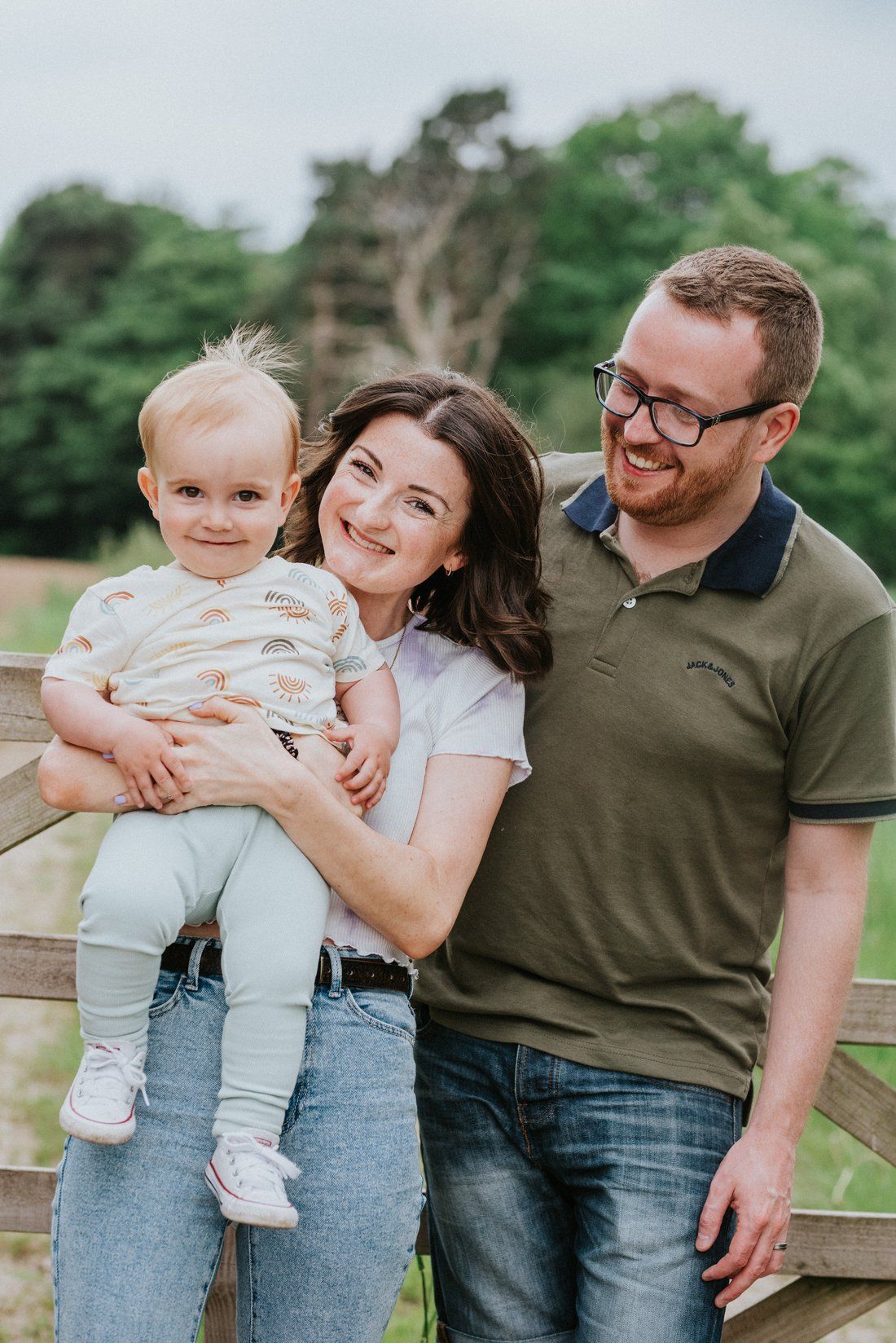 Our second cycle with Manchester Fertility brought more nerves, emotions and finally, a positive pregnancy test!
This caused my anxiety to skyrocket, but I was supported right up until the point of being passed over to the NHS, and then some more! There was always someone available at the end of the phone to talk to, and they would always manage to fit me in if I needed extra reassurance of seeing them face to face.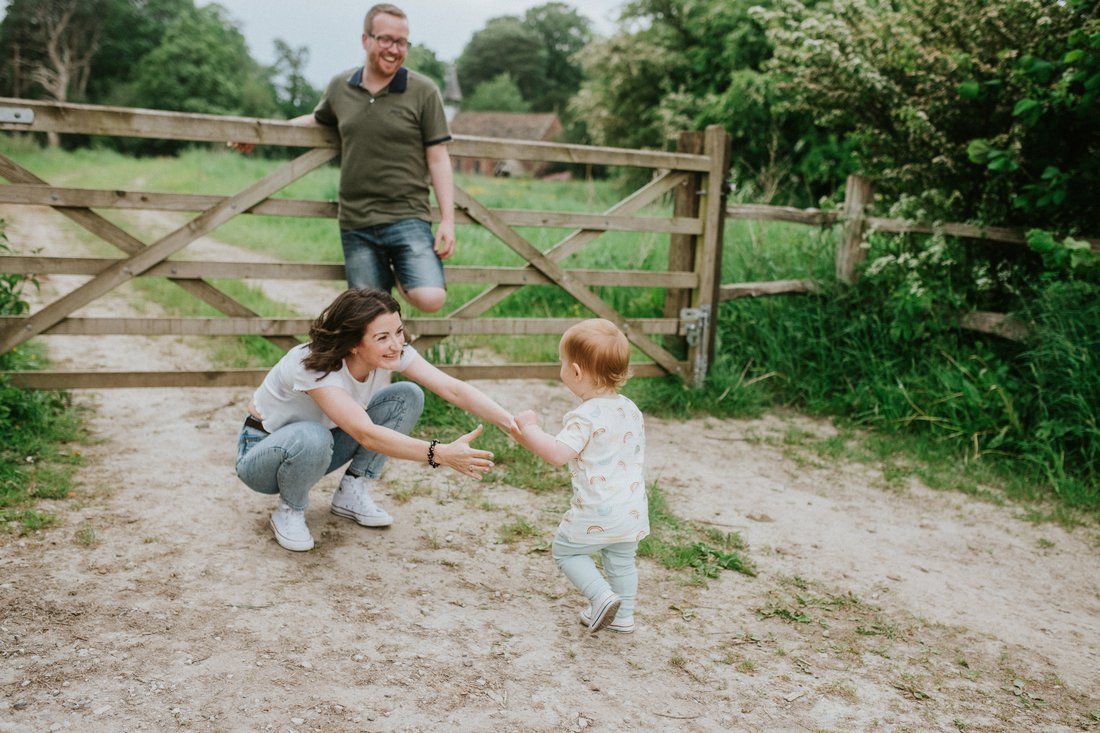 On February 7th 2020, our lives changed forever when our perfect little boy, Jasper William, arrived into the world. We wouldn't be where we are today without Manchester Fertility, and it's something we think about regularly. They helped us to achieve our dream. It wasn't as we planned, and it took a lot longer than we ever imagined, but we got there in the end. And for that, we are forever grateful.
We one day hope to extend our little family by one more, and we look forward to walking back through those doors to hopefully create another dream come true!
July 2021
Photography in this post courtesy of NC Hopes Photography