Meet Thea. Thea is perfect, and every day, we feel so lucky that she is ours.
During the past five years, I have suffered from Endometriosis. After my second laparoscopy, I was told I had too much scar tissue on my ovaries; it would be very difficult to conceive, and IVF was my best chance of having a child. At the time, this was so unexpected, my partner Danielle and I had spoken, and we both wanted a child equally, which is when our journey began.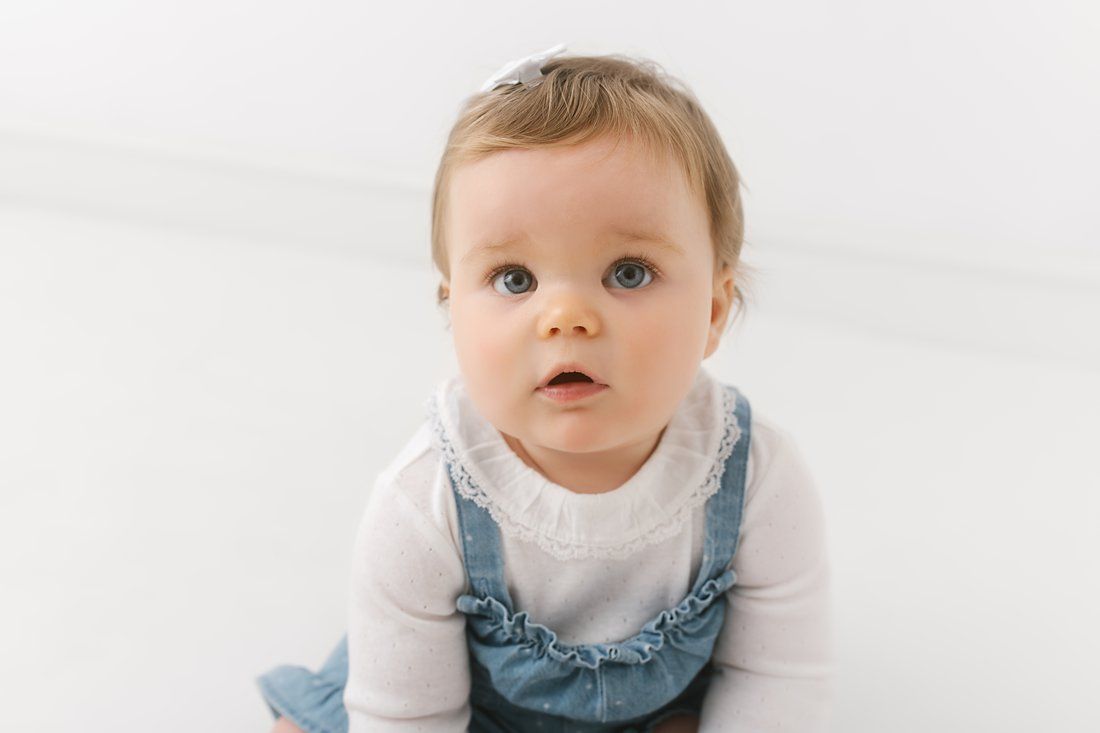 The staff at Manchester Fertility were all lovely; everything just felt normal and easy. What you think would be a daunting experience was, in fact, very relaxed, and we felt comfortable every step of the way.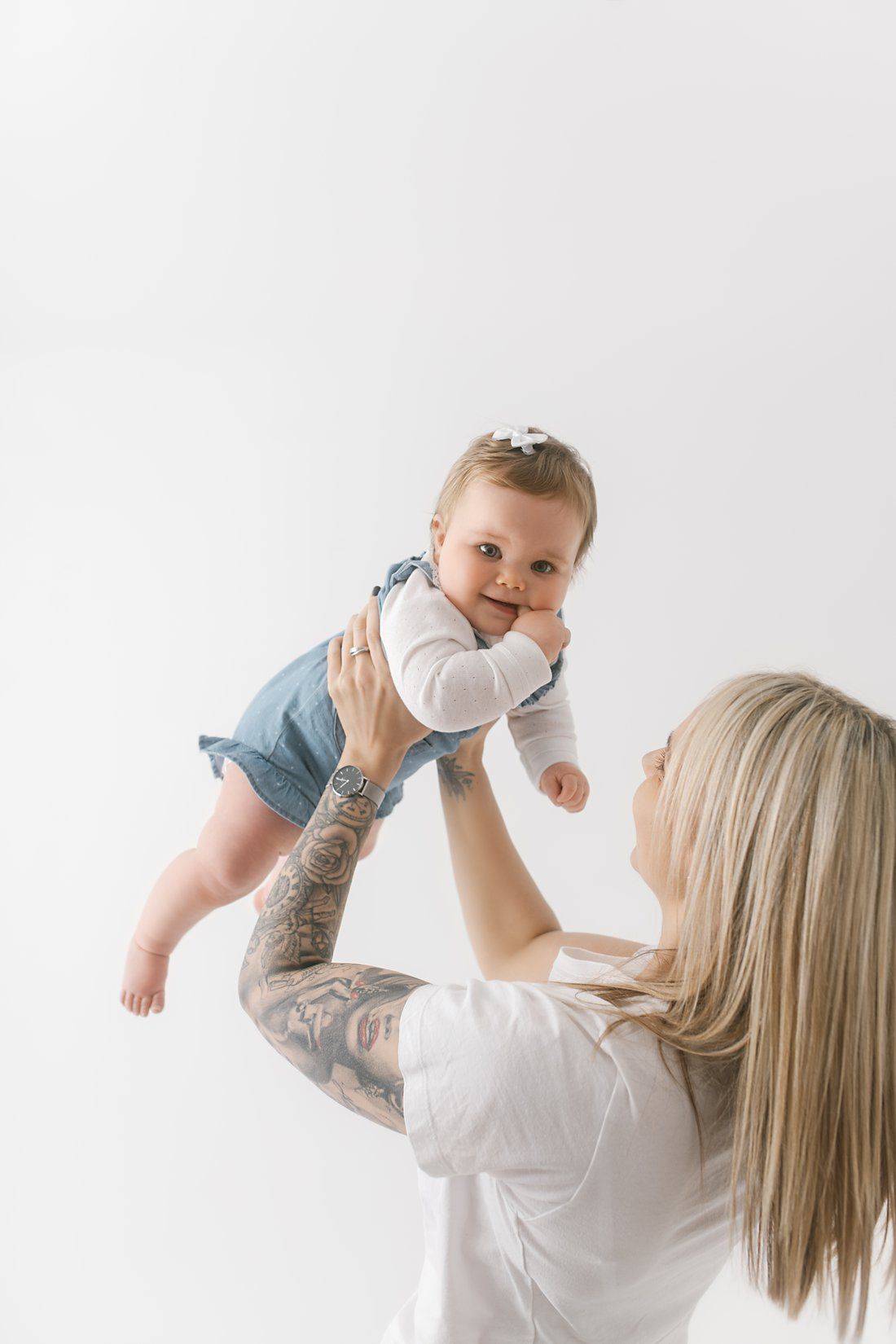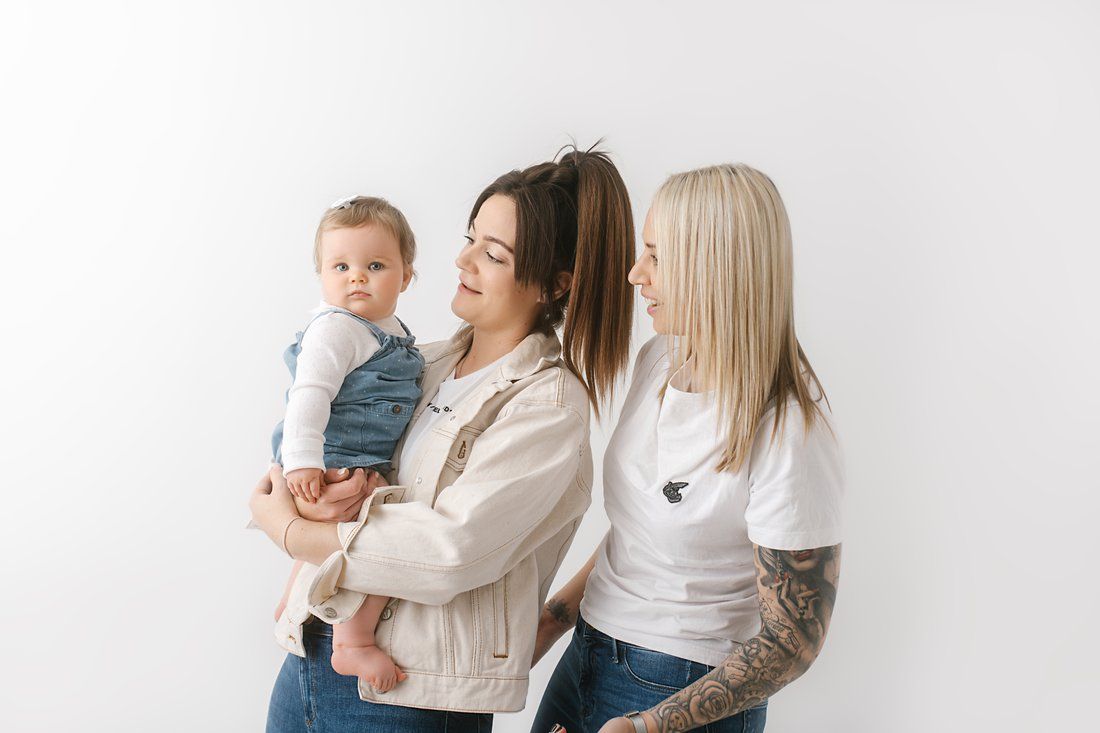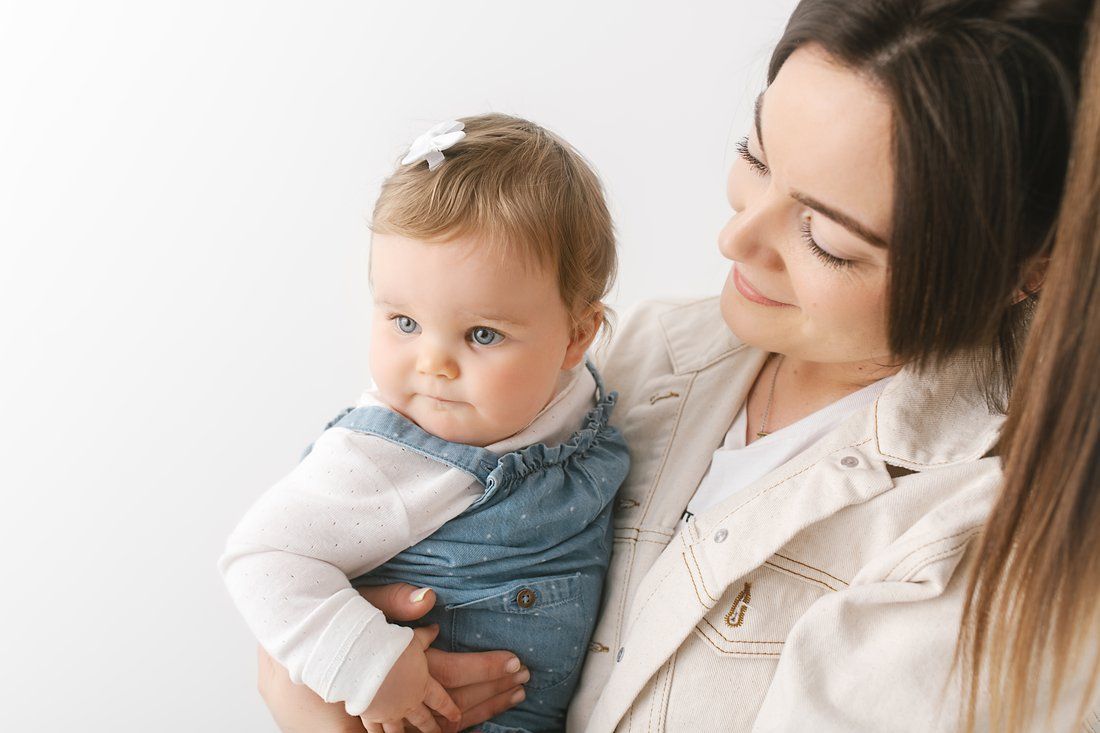 We now have our amazing daughter Thea and words cannot describe how in love with her we are, and she wouldn't be here without Manchester Fertility.
So, thank you from the bottom of our hearts. ♥️
Melissa, Danielle & Thea x