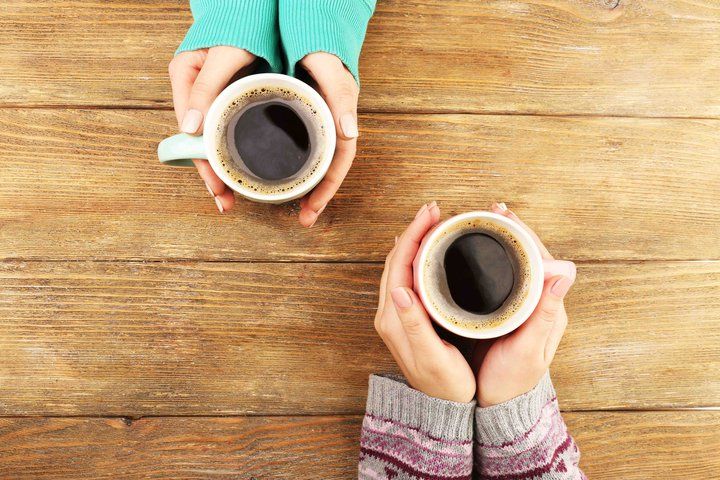 When you are having fertility problems and going through treatment, sometimes the only people you want to talk to are those who can understand exactly how you feel.
So we have created our very own Manchester Fertility Patient Support Group, a private forum where you can connect with and find support from others who may be experiencing the same things as you.
Support Group benefits
When you join our support group you can chat to people online, and then come along to one of our regular support group meet-ups at our clinic, if you wish to.
Led by an experienced, senior Patient Advisor, our friendly and informal meet-ups are your chance to get together with people in the group and learn more about your fertility journeys with guest speakers from our nursing and embryology teams.
You can participate in our group as much or as little as you wish to. Once you join, it is always open to you as a source of support any time you need it, before, during or after treatment.
How to join the Manchester Fertility Patient Support Group
Learn more about our support group and join here, we are welcoming new members every day.
Our first meet-up will be on Weds 15 May. We look forward to welcoming you!
Last updated: 23rd April 2019