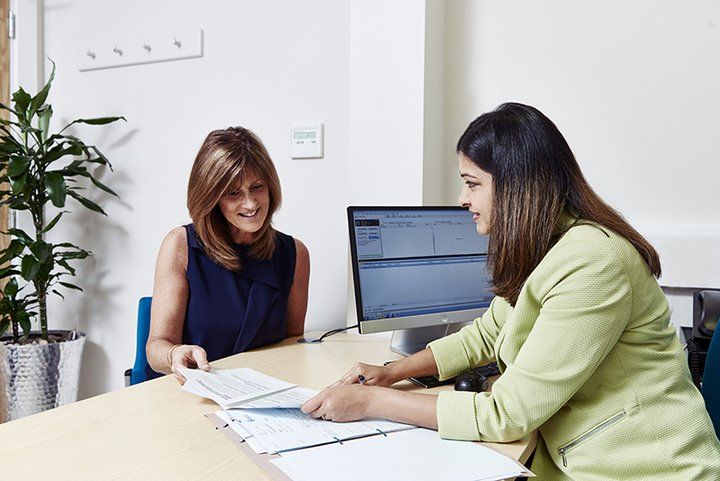 If you're an older woman you may think your chances of having a baby via IVF are slim, and although it's true that generally the younger you are the better the chances of success, new research claims to show that for some women biological age isn't a good indication of whether IVF will work.
Researchers in America studied the outcomes of 5,000 cycles of IVF and found that the quality of embryos, and hormone levels, gave a better prediction of success or failure in older women rather than just biological age.
It's an interesting study but the results aren't surprising. There are so many factors which determine whether IVF will work – not just your age alone. When it comes to fertility, there's no 'one rule fits all'. It's why some women can still get pregnant naturally in their 40s - it's not common, but it does happen.
What's crucial – and what this study showed – are factors such as the number of eggs you produce in your IVF cycle, the quality of those eggs and any resulting embryos . This of course means the quality of your partner's sperm is also vital. Our embryologists analyse your fertilised eggs to see which have the best chance of developing before they are transferred into your uterus.
Of course, using your own eggs becomes less of an option the later you leave it. It is still possible, but generally from the age of 44 upwards we don't recommend it, simply because the chances of IVF working is slim – largely due to the decline in the quality of your eggs. In this instance, we would recommend the use of donor eggs to maximise your chances.
Overall, what this study has shown is that age isn't a main determining factor in whether IVF will work or not. Which is good news if you're an older woman and wish to have treatment. But you must remember is that everyone's fertility is unique – what is the case for most women, may not be the case for you. Our consultants will formulate a treatment plan for you, based on your individual needs and circumstances, which give the best chances of success.
For more information, read our guide for older women.
Last updated: 20th January 2020