Fertility Network UK is the UK's leading patient-focused fertility charity, providing support services to anyone affected by fertility issues.
The charity undertakes a range of activities including:
Supporting all those affected by fertility issues
Campaigning for better access to NHS fertility treatment
Increase the support services for those facing the challenges of childlessness
Raise awareness of the impact of infertility and the need for fertility education to help protect and maintain future fertility.
READ MORE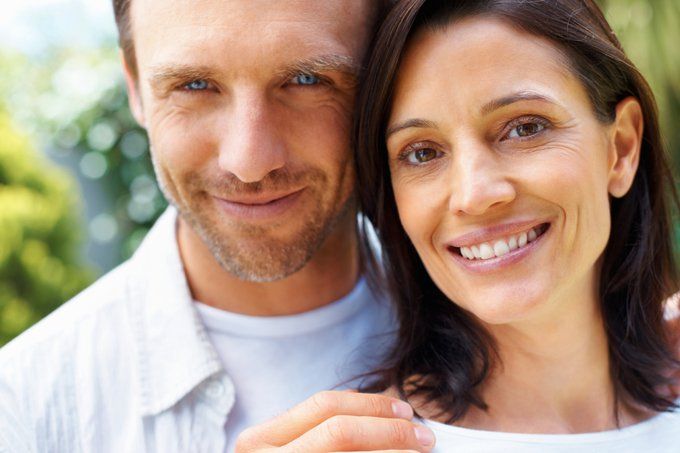 Patient Support
Explore our full range of comprehensive Patient Support services including holistic therapies, diet and nutrition support and counselling.
Patient Support
"We are eternally grateful for the support and assistance we received during our treatment."
Emma and Darren, Mar 2019