As a leading UK private fertility clinic you can have fertility treatment in the UK with Manchester Fertility.
We are highly experienced in helping overseas patients to achieve their dream of a family. We are located in mature parkland just seven miles south of Manchester, just one mile from the M60 orbital motorway and within easy reach of Manchester International Airport. Proximity to the airport and great transport links has been a key location factor for many of our patients, where the clinic has a large car park with free car parking facilities and accessible access. 
We are one of the only UK fertility clinics to have our own egg and sperm donor bank.
Request our brochure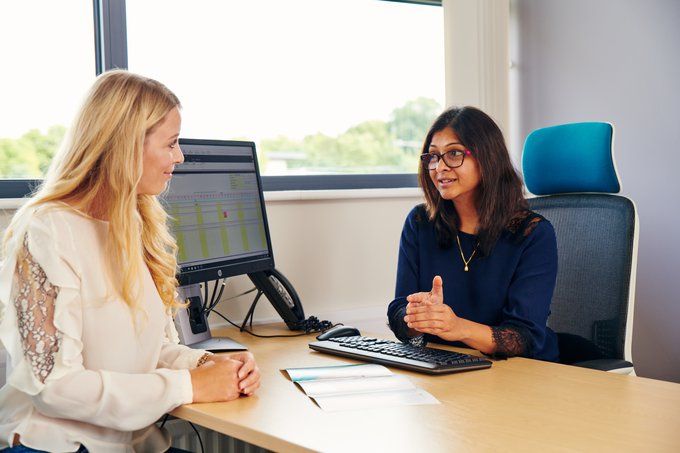 Multilingual team
As an international patient you will be fully supported on your journey by a team that understands your unique needs.
Languages spoken by our specialist fertility consultants include Hindi, Urdu, Punjabi, Hungarian, Italian, Greek and German.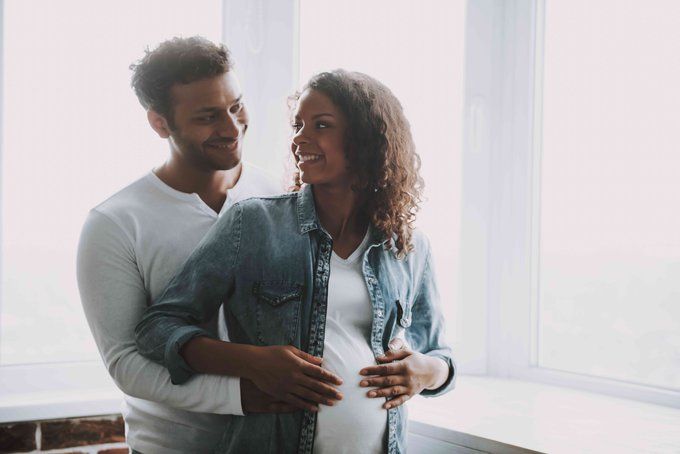 "So blessed to have beautiful little David"
Rachel
"From the first moment we came in we had nothing but help and support"
Lauren & Aaron, Aug 2019
"Thankyou for making our family complete!"
Carly & Laura, Aug 2019