Free one-to-one appointments
If you are considering fertility treatment, you're bound to have lots of questions. That's why we offer free one-to-one appointments with a patient advisor, who can take you on a tour of our clinic and answer any questions you may have about your treatment options.
Next available appointments:
Tuesday 7th April 2020 at 5:00 p.m.
Wednesday 8th April 2020 at 9:00 a.m.
Thursday 9th April 2020 at 9:00 a.m.
Book now
Treatments & Services
Discover the ways we can help you have a family. Explore popular treatments and fertility services: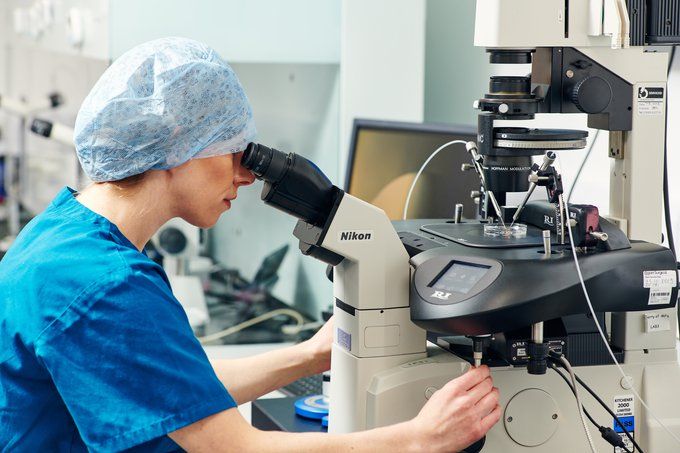 Manchester Fertility made us feel like an extended family
"Right from the friendly reception team to the consultant specialists, we were given a realistic view of what lay ahead of us."
Cheryl and Michael
Read more